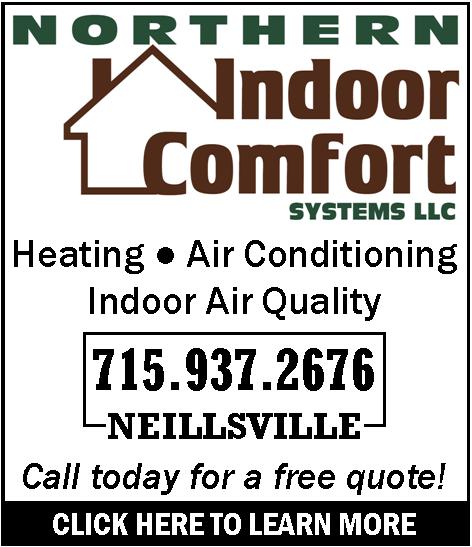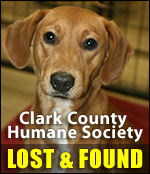 ABANDONED CHURCH COMING BACK TO LIFE
Monday, August 31st, 2009 -- 11:49 am
Posted by Riley Hebert-News Director


An ancient church near Thorp could soon be a big-time recording studio.

St. Hedwig's Church opened in 1906. It's an impressive building with a huge bell tower and a sanctuary with enormous gothic arches.

It's sat empty for 40 years, and was going to be torn down, but Chauncey and Darrell Marrier of the Owen area have leased the structure and are working hard to refurbish it.

The Brothers Marrier are in a band called Fragile. They love music, and when they found the church, they realized it had the potential to be a world-class recording studio.

"It's pretty amazing, the architecture of it," Chauncey explains. "It's very European in style. The ceilings are 40-feet high. It's very symmetrical all the way back."

There were no microphones when the church was built, so the acoustics of the space were important.

"They had to create a really smooth sound all the way back to the back of the room. For instruments, it's perfect, because there is a huge amount of reverb and it's perfectly smooth through all the frequencies," he says.

They've been working hard to clean the building up. They've come a long way, but have a long way to go.

They've met with Michael Cronin, a world-renown studio designer, who actually flew up to Thorp to check out the church.

"He said,'you buy me a ticket and I'll come up and check it out free of charge.' So we did. He was impressed right away with the sound," Darrell says.

But, it's not cheap to turn a 100-year-old church into a studio. The Marriers are handy and are doing a lot of the work, but they're also getting a lot of help from area businesses.

Specifically, Kulp's of Stratford, Custom Heating and Cooling of Neillsville and Shannon Melvin of Wood Wright Construction in Neillsville have helped a lot.

They hope to start recording in the building in the next two years. The game plan is to have bands record, but they also hope to have full orchestras and choirs.





---
VIEW OUR ARCHIVE