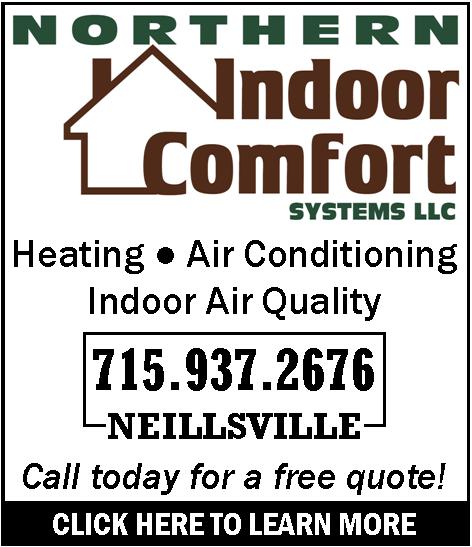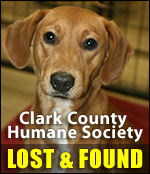 ROTARY NEARS GOAL: ERADICATION OF POLIO
Wednesday, June 1st, 2005 -- 1:05 pm
Posted by Riley Hebert-News Director


The Granton chapter of Rotary International was touted as a main cog in the fight against polio last night – a fight that might be won this year.

Five members received Paul Harris Fellow Awards signifying $1,000 donations by the recipients – or in their names – to Rotary International. Earning the distinction were Carol Hubing, Alfred Drinsinger, Jeanette Steiner, John Trewyn and Ron Webster.

There are 61 Rotary chapters in District 6250 – which covers the southwest-third of the state - District Governor Mark Kinney said Granton's is the most active.

"It's our greatest little club," Kinney says. "It's the most active club. They couldn't be successful if every member didn't include themself."

Granton's chapter is only 16-members strong, but has 12 Paul Harris Fellows.

Rotary International is celebrating 100 years of service this year. In 1985, Rotarians set a goal to eradicate polio. While it seemed like an impossible feat, it's hoped that late this year the declaration will be made that polio has been completely eradicated from the face of the earth.

"Over the last 20 years, Rotarians have raised over $600-million to buy polio vaccine for countries that can't afford it," says Randy Sproule, District Polio Plus Committee Chairman.

"There are now only six polio endemic countries. Four of those - India, Pakistan, Afghanistan and Egypt - will be declared polio-free in the next couple of months."

"That will leave only Nigeria and Niger as the only polio endemic countries in the world," Sproule says.

Rotary International launched a major fundraising campaign in 2002, they challenged District 6250 to raise $220,000 – they've already raised over $775,000.

"No district in the Midwest has exceeded its goal by a greater amount than 6250," Sproule says.

The district has produced more "Polio Plus Paul Harris Fellows" - who've given over $1,000 to the cause than any other district in the Midwest.

"And no Rotary district in the Western Hemisphere has produced more immunization volunteers; these are people who travel at their own expense to India and Africa to help vaccinate people," Sproule touts.

Once the announcement is made that polio has been eradicated, the remaining money will be used for cancer research, muscular dystrophy research and other causes, Sproule says.






---
VIEW OUR ARCHIVE