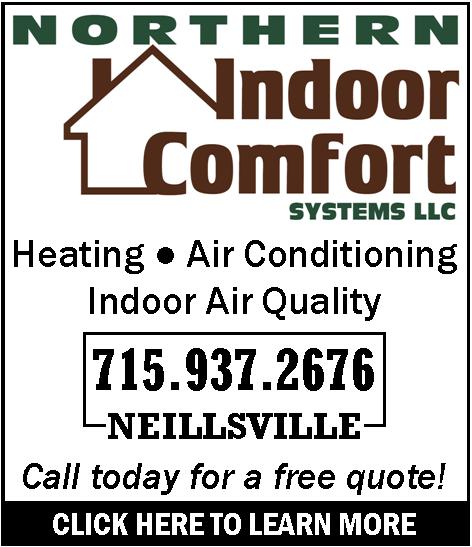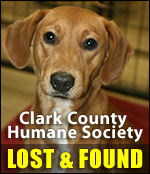 NEILLSVILLE DISTRICT APPROVES LEVY
Tuesday, August 25th, 2009 -- 11:58 am
Posted by Riley Hebert-News Director

Neillsville School District residents gave unanimous approval to a $10.4-million budget last night that will increase the local property tax levy by 11%.

District administrator John Gaier explained the district is dealing with a $300,000 cut in state aid and difference must be made up through local property taxes.

Plus, he said the districtís enrollment was experiencing a decline. In the 2001-2002 school year, there were 1,209 students enrolled; last year, there were 1,035.

The enrollment will take another hit as a class of around 100 students will graduate in May, while the incoming kindergarten classes are closer to 60 or 80 students.

But, Gaier said Neillsville was fortunate in many ways.

"We have a very low debt district. We've been able to maintain very, very low fees," he said.

Neillsville charges $10 for registration and $50 for drivers education. "If you compare that to any of the districts in the area, and many of the districts in the state, you'll find that we are very, very low." Gaier noted.

Plus, he noted Neillsville had been a winner in open enrollment.

"We have been a magnet school for open enrollment. We gain more kids than we lose," he said. "Generally, the kids that go out to other districts are kids that have never been here."

Under the proposed budget, the local property tax levy will increase to $3.9-million. While all the numbers arenít known, itís likely the districtís tax rate will jump from around $7.74 to $8.58 per thousand dollars of property. That will be an increase of just over $80 for a $100,000 property.

In other news, during a special meeting following the annual meeting, the board approved the purchase of 2 new buses, the elimination of a city bus route and a change to the meeting schedule. After final approval, the board will meet the 3rd Tuesday of every month at 7 p.m., instead of the 2nd Monday of every month at 8 p.m.





---
VIEW OUR ARCHIVE