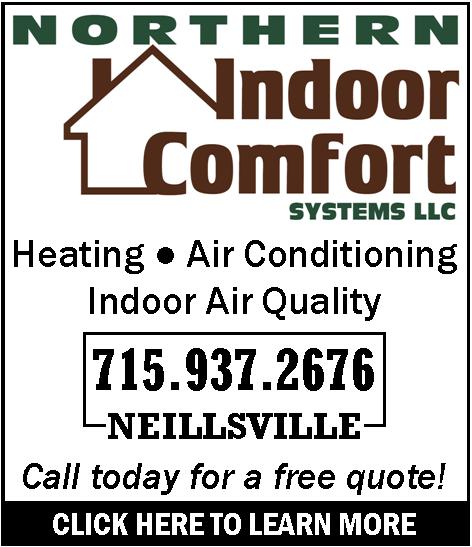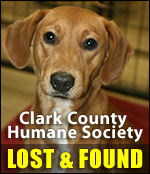 ELCA DEBATES HOMOSEXUALITY
Friday, August 21st, 2009 -- 11:45 am
Posted by Riley Hebert-News Director


These are some pretty heady times for the Evangelical Lutheran Church in America.

Their convention is underway in the Twin Cities this week. On Wednesday, assembly delegates adopted a new social statement on sexuality. It has some more conservative members of the congregation upset.

Pastor James Gordon of Calvary Lutheran Church in Neillsville says the statement, entitled Human Sexuality: Gift and Trust, is all-encompassing, but the portions pertaining to homosexuality are getting a lot of attention.

"It deals with so much more than that," says Gordon. "The intention is to bring about an awareness about the complexity of sexuality and how we address that in our lives and in the church."

The statement reaffirms the church's welcome of all people regardless of sexual
orientation and its commitment to the need for equal protection, equal opportunities, and equal responsibilities under the law, and just treatment for those with varied sexual orientation and gender identity.

Opponents argue that adopting the statement constitutes abandonment of Scripture, as the Bible does not support homosexual behavior.

Friday, delegates are expected to vote on another hotly debated and highly publicized proposal – one that would allow non-celibate people living in committed same-gender relationships to be on the professional rosters of ELCA.

Gordon says the issues have the ability to both bring the congregations together for meaningful combination, but also divide.

"It could do both either. I think it's much more healthy to discuss the issues of sexuality, rather than ignore them," he says. "There's so much to this statement. I think people are kind of missing the point of it."

Gordon says he believes the Bible is clear that homosexuality is not God's intention, yet there is a growing field of evidence that it may not be a choice for many people.

That makes the issues especially difficult.

Then there's the fact that homosexuality is one of a nearly infinite amount of sins, and, according to The Bible, we are all sinners.

"Who throws the first stone? That's something to keep in mind too. From my viewpoint...I wish we would focus as much and as strongly and as sincerely on issues of justice, and poverty and starvation," he says.

"Look how much energy is being spent on this topic. I think the Church needs to move on to some more pertinent topics."

You can learn more at [http://www.elca.org]http://www.elca.org[/url].





---
VIEW OUR ARCHIVE