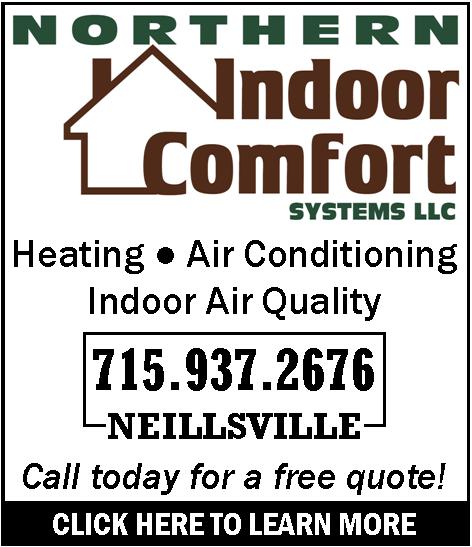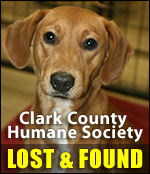 EXPRESS SPLIT DAY-NIGHT DOUBLEHEADER
Thursday, July 30th, 2009 -- 5:45 am
Posted by Larry Hoeser, Sports Director

The Eau Claire Express struggled yesterday in their return to Carson Park, but they were able to salvage a double-header split nonetheless. The Green Bay Bullfrogs took game one by a score of 8-6, but the Express battled back to take game two 5-4. In game one, pitcher Kenny Lidke (Augustana) made his Express debut on the mound. Lidke just arrived to town, but because of a depleted pitching staff, he was forced into duty right away. He struggled early, but settled down as the game went on. Robbie Knight (Creighton) led the way offensively with three hits and Drew Heithoff (Augustana) had two. In a rare day-night double-header, the two teams took a couple hours off before resuming play for the regularly scheduled game. Matt Klein (NE JC) started on the mound for the Express. Klein worked his way out of trouble early, but ran out of luck as the game wore on. The Bullfrogs scored two runs in the third and two runs in the fourth to end Kleinís night. Ian Campbell came in facing a 4-2 deficit and he pitched three scoreless innings to give the Express a chance. The Express scored one run in the fifth and two in the sixth and they took the lead 5-4. Kole Calhoun (Arizona St.) came on to pitch the eighth inning with the Express up by one. Calhoun pitched two perfect innings and earned the save for the Express who desperately needed a win. Eau Claire will host Green Bay again tonight at Carson Park.






---
VIEW OUR ARCHIVE