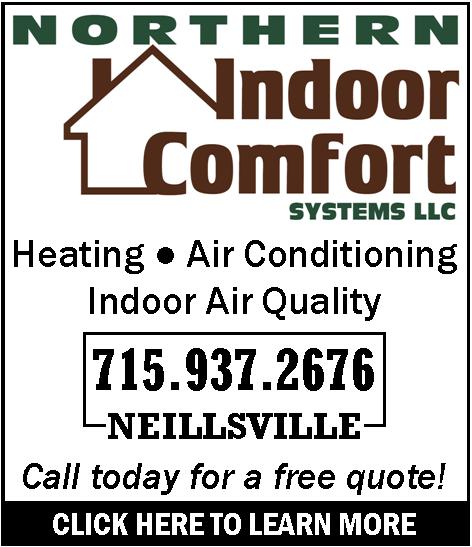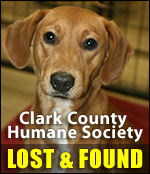 HEARING SET IN PREMISE ID CASE
Wednesday, July 15th, 2009 -- 1:17 pm
Posted by Riley Hebert-News Director


Clark County's judge spelled out the next steps in the highly anticipated case that pits the Amish against the State of Wisconsin.

The case could have huge ramifications as the USDA and some farm groups push for a national animal identification system to thwart disease outbreaks.

In the State of Wisconsin vs. Emanuel Miller Jr., prosecutors allege the Amish farmer has not registered his property, as required under the state's mandatory premise ID program.

Many Old Order Amish farmers refuse to comply, saying it is just the first step toward the eventual tagging of all animals, or the Mark of the Beast.

During a scheduling conference this morning, Judge Jon Counsell explained his expectations for an evidentiary hearing on the matter.

Counsell first wants the state to establish the facts of the matter, which don't appear to be in dispute.

Then, he'll hear arguments on a motion to dismiss the charges. District Attorney Darwin Zwieg, on behalf of the State of Wisconsin, and Attorney Bonnie Wacsmuth, appointed as a "Friend of the Court" in the matter, will address the constitutional questions regarding religious freedom.

This is believed to be the first "test case" on mandatory premise ID in the state, if not the country.

Clark County has dozens of farms that are reportedly not in compliance with the rule, which states: anyone who keeps, houses, or co-mingles livestock must register their premises with the state of Wisconsin.

The penalties include a denial of state licensing.

The evidentiary hearing will be held September 23 at 8:30 a.m.





---
VIEW OUR ARCHIVE