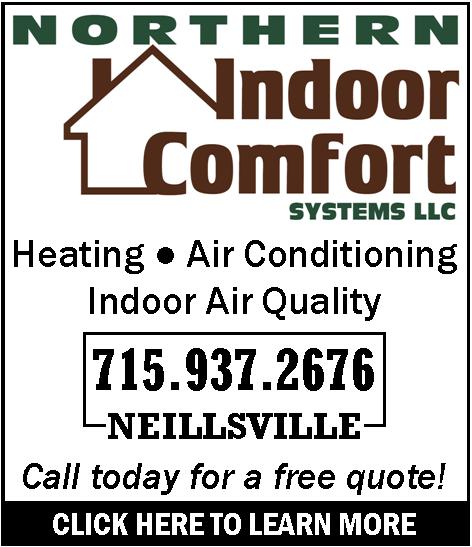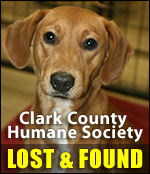 SPACE STATION VISIBLE AT NIGHT
Wednesday, July 8th, 2009 -- 12:55 pm
Posted by Riley Hebert-News Director

The International Space Station is in the midst of a remarkable series of flybys over the United States.

"You can see it quite clearly with the naked eye," says Kelly Humphries with NASA.

The ISS has been under construction for nearly 11 years, and it has grown very large and very bright; in fact, the 350', 670,000 lbs. facility shines fifteen times brighter than Sirius, the brightest star in the sky.

"And it will be moving very fast across the horizon. Most of the sighting opportunities will be between 4 and 6 minutes long. That means it's going to be tracking very quickly," he notes.

For a better view, use binoculars instead of telescopes. Telescopes are a little too finicky. With binoculars, you can clearly make out the silhouette of the ISS, he says.

If you catch a glimpse, itís interesting to know there are a half-dozen earthlings on board.

"One from each of the five international partner agencies. We have one American, one Canadian, one Japanese astronaut, two Russians and one from the European Space Agency," explains Humphries.

The next viewing opportunity will be tonight (Wednesday) at around 10:30 p.m. You should look near the southwestern horizon. The viewing will last about 5 minutes as it moves across the western night sky.

You can find zip code specific viewing information on the NASA website.






---
VIEW OUR ARCHIVE