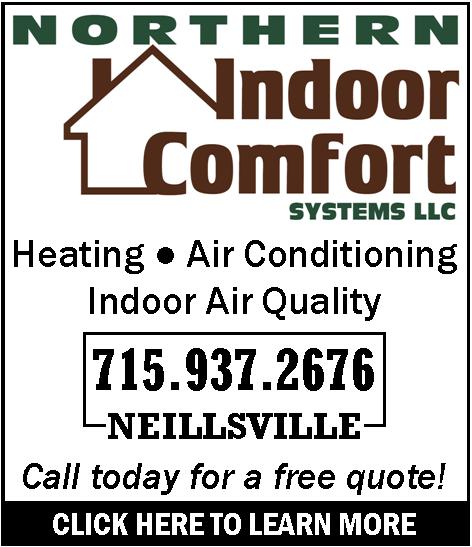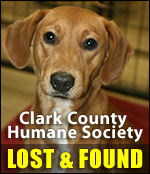 KIND: HEALTH CARE REFORM CLOSER THAN EVER
Wednesday, July 1st, 2009 -- 12:39 pm
Posted by Riley Hebert-News Director

Democrats in Washington hope to strike while the iron is hot this summer.

"We have never been more close to achieving health care reform as we are right now," says U.S. Rep. Ron Kind (D-La Crosse), "and it's because we have a President who's made this a top priority.

Kind is holding panel discussions on health care reform this week.

"I'm anticipating legislation being on the House floor this August," he predicts.

"Clearly, the status quo is unsustainable: we have double-digit premium increases that families are paying out-of-pocket, business expenses are going through the roof," he notes.

Few people on either side of the aisle would disagree something needs to be done; it's more difficult to find agreement on what should be done.

It seems clear Democrats have all but abandoned any 'single-payer' option.

"There's no talk of a single-payer, government takeover of health care. That's just not going to happen," Kind says, though he wouldn't say if he personally thinks that option deserves examination.

Instead, Democrats seem ready to provide a "public option," which Kind says will introduce more competition and keep private insurers "honest."

"Today, they go out of their way to deny coverage over the littlest thing. I think a public option is another choice people should be allowed to make," he notes.

One-third of every dollar spent on health care goes to treatment that doesn't improve patient care, Kinds says.





---
VIEW OUR ARCHIVE