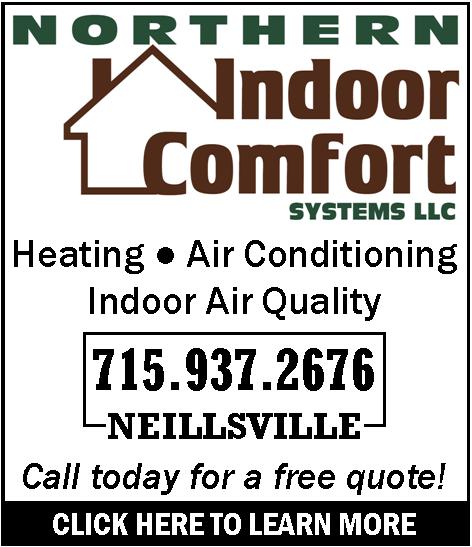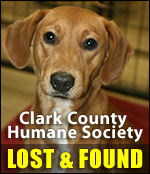 PATIENCE IS A VIRTUE FOR DISPATCHER
Tuesday, June 16th, 2009 -- 2:05 pm
Posted by Riley Hebert-News Director

A Clark County dispatcher gets high marks for her patience dealing with a frantic 911 call Monday night.

Heather Mabie received a call at around 6 p.m. from an Abbotsford woman who described herself as "freaking out" because a wood tick was crawling on her.

"I went to a campsite today and found a tick on me and I was freaking," the caller stated.

Mabie stays on the line with the 47-year-old woman for 16 minutes.

"I know, I hate them, too," Mabie encouraged.

The woman said she was paralyzed with fear and couldn't leave her garage. She said her husband didn't want to her to call 911.

At one point, the woman—who officers determined was intoxicated—says she had shaved off all her hair.

"Take a deep a breath. Know there are real scary things that happen in life...but you can handle this," Mabie said. "It happened to you and it's real scary and they're icky little things, but it's going to be o.k."

"Honey, you know what, I can't do ticks," the caller stated.





---
VIEW OUR ARCHIVE