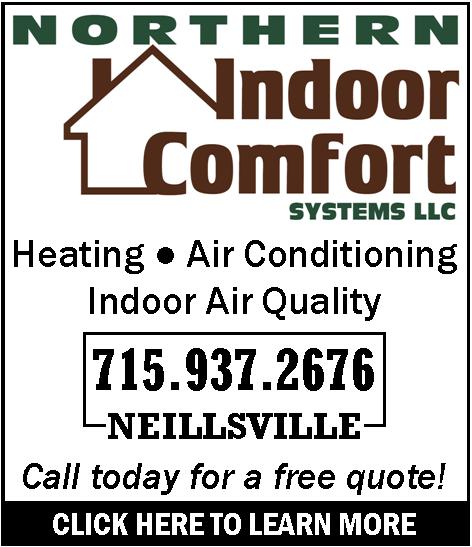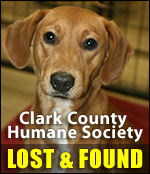 LOCAL D-A: DOJ CUTS A BAD IDEA
Thursday, June 4th, 2009 -- 10:49 am
Posted by Riley Hebert-News Director

A local District Attorney says proposed cuts to the Wisconsin Department of Justice budget could affect safety around the state.

"I have some real concerns about the elimination of jobs and the cut back at the crime lab," says Clark County D-A Darwin Zwieg. "There, you're talking about, particularly, DNA analysis, which is something that's being used more and more."

On Wednesday, Attorney General J.B. Van Hollen said the 5% cut could lead to the elimination of 80 DOJ jobs.

"Certainly, we're looking at the bodily welfare and the safety of the populace and, in some instances, their very lives. It does concern me," he notes.

Some believe the cuts are politically motivated. Van Hollen is a Republican rumored to have gubernatorial aspirations.

Zwieg, a registered Democrat, says that shouldn't matter.

"My focus is on law enforcement and prosecution. I don't label it 'democrat' or 'republican,' or anything else. He may be a Republican, but his philosophy and mine on law enforcement are closely associated," says Zwieg.

Local law enforcement often receives assistance from the Department of Justice, citing a recent sexual assault of a child case as an example. A conviction was won by an Assistant Attorney General, who prosecuted the case, Zwieg says.

The state assembly is slated to take up the budget next week.





---
VIEW OUR ARCHIVE