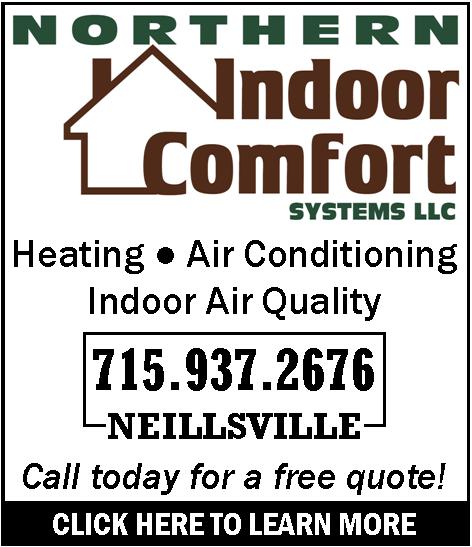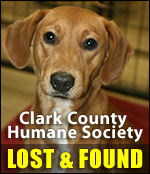 MEIER CASE MOVES FORWARD
Tuesday, June 2nd, 2009 -- 11:24 am
Posted by Riley Hebert-News Director


A family looking for justice following the barroom death of a Neillsville man received some good news and bad news Monday.

Tyler Meier is charged with Felony Murder – Battery. Prosecutors allege he punched 43-year-old Keith Young at the Brickyard Bar and Grill on February 1st. Young fell, apparently hitting his head. He was hospitalized in critical condition from shortly after the assault, to the time of his death on February 3.

Yesterday, a judge bound the case over for trial, but also reduced the bond for Meier, to the dismay of Young's family.

Witnesses at yesterday's preliminary hearing included Young's wife, Amie, who was celebrating her birthday at the time of the alleged assault.

She said she came from the bathroom to find her husband lying on the floor, unresponsive. His eyes were open, but he was convulsing and making a snoring sound.

"His whole body was shaking," she testified through tears, "I asked him to wake up."

Another witness, Amie's brother Jason Salsbury, called Meier "bad news." He denied reports that he had called Meier a "narc" and told him to leave the bar.

Dr. Victor Froloff of the Ramsey County Medical Examiner's Office said he determined Young died of "traumatic head injuries due to a fall caused by physical assault." He said the manner of death was homicide.

District Attorney Darwin Zwieg also played the footage from the Brickyard's security camera, which allegedly shows Meier punching Young.

DEFENSE STRATEGY EMERGES

Cross examination by defense attorney Harry Hertel indicates they will likely try to show EMS care after the assault did not follow protocol.

Hertel noted Young was initially transported to Memorial Medical Center in Neillsville, which is not a trauma center.

He referenced the "Golden Hour;" the term used by doctors to describe the small window after severe head trauma when surgery is most effective.

Hertel also implied through questioning that Young had not been taking prescribed medicine for high blood pressure.

After ruling the state had shown probable cause, Wood County Judge James Mason held an arraignment. As expected, Meier pleaded not guilty to the charges.

BOND LOWERED

Mason then approved a defense request to lower the cash bond from $20,000 to $10,000. Meier's wife testified she posted the bond using inheritance money and now the family was struggling to make ends meet. She presented food stamp receipts attempting to show the hardship.

Courtroom observers sitting with Young's family were visibly upset by the Judge's ruling.

A pre-trial conference has been scheduled for July.





---
VIEW OUR ARCHIVE