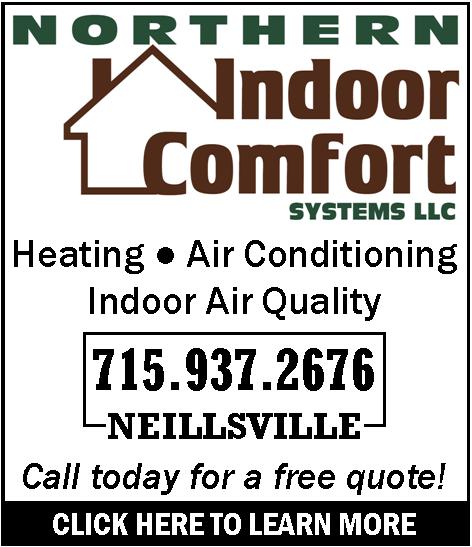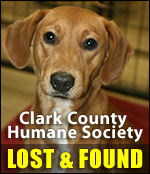 SLOW AND STEADY VS. FAST AND HEAVY
Monday, June 1st, 2009 -- 11:40 am
Posted by Riley Hebert-News Director


Wildlife officials are encouraging drivers to keep an eye out for turtles.

"The females are moving to nesting areas outside of the wetlands. That's why they're going to be doing a lot of road-crossing this time of year," says Bob Jagla with the Wisconsin DNR.

Wisconsin has about one dozen different species of turtle. All are slow, and most donít travel all that far to nest.

"Painted turtles and the large snapping turtles don't travel that far from their home range nesting areas. Species such as the Blandings turtle can travel much further distances, up to a mile-and-a-half, or so," Jagla says.

Drivers should just be aware these guys are on the move.

If you want to go the extra mile and help them cross, be careful.

If it happens to be a snapper, you should present a stick for it to bite and then drag the turtle by the tale.

"They have very long necks. If you do move them, pick them up by the tail, or back two legs. They do have sharp claws, too," he warns.

Turtle nesting can run through the first few weeks of June.





---
VIEW OUR ARCHIVE