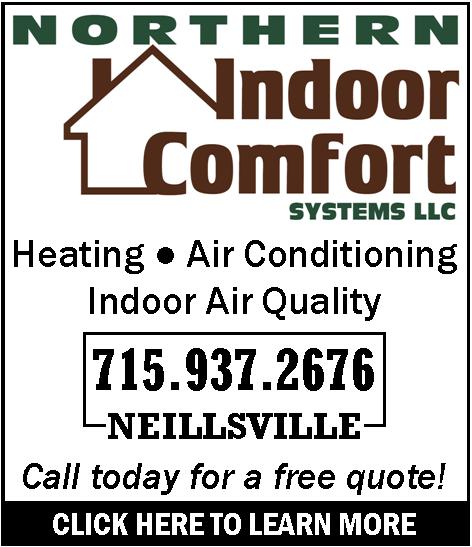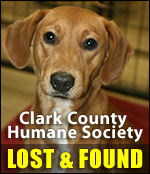 COUNTIES OPPOSE ASSEMBLY BILL
Thursday, May 21st, 2009 -- 10:29 am
Posted by Riley Hebert-News Director


Counties around the state are lining up against an Assembly Bill they say would tighten already tight budgets, and reward bad behavior.

AB149 had a public hearing earlier this month.

Itís sponsors include Rep. Scott Suder (R-Abbotsford).

If approved, counties would only be able to charge delinquent property taxpayers 1% interest per month; they can currently charge 1.5%.

"A lot of the people that are on our delinquency list are the same people every year," says Clark County Treasurer Kathy Brugger, who opposes the bill, "so, it's almost a reward for those people to pay late."

Not only that, it would cost the county a lot of money to change their system.

"It would be the 1.5% up until the date this law went into effect, then it would drop down to 1% from that date, until the end of 2010, then it would go back up to the 1.5% beginning in 2011," Brugger explains, "So, we'd have to have significant programming done to be able to calculate all those different time-periods of all those different rates."

The county collected $258,000 in interest payments last year. Brugger says this bill would have cut that by $86,000.

The County Board will take up a resolution in opposition to the bill at their meeting in June.






---
VIEW OUR ARCHIVE