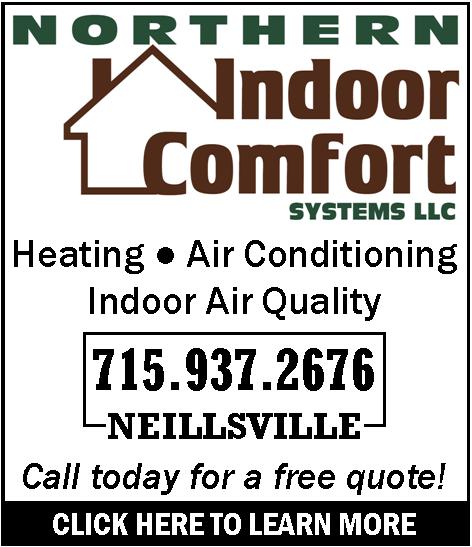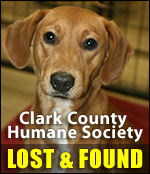 HENDREN DETACHMENT CALLED 'LONG SHOT'; 60 PEOPLE ATTEND INFORMATIONAL MEETING
Tuesday, May 3rd, 2005 -- 2:53 pm
Posted by Riley Hebert-News Director

About 75 people were at the Willard Athletic Club last night to learn more about a group's attempt to detach the Town of Hendren from the Greenwood School District.

The idea was hatched by disgruntled Town residents who say their school taxes are too high and the quality of education in Greenwood is foundering. They want to secede from the district and join the Neillsville school district.

While the detachment plan was talked about, discussion about the future of Greenwood schools – specifically consolidation - took center stage.

Hendren Town Chair Ken Kirn told WCCN that the committee spearheading the effort will meet Thursday night to determine if they are going to continue their effort to breakaway.

Tuesday night, Greenwood superintendent John Eitenmiller described the possibility of detachment as a "long shot". It would almost certainly require both school districts to pass a referendum, which doesn't seem probable in Greenwood. He encouraged Kirn and others to wait a year and continue to put pressure on the Greenwood school board to further explore consolidation, which he said he believed was "good for small schools". Kirn said the committee would consider that request on Thursday night.

Kirn said he was encouraged that schools have been talking about consolidation; he thinks the number of Clark County schools should be cut in half.

"I don't want it to come down to this," Kirn said. "I would like the six (Clark County) superintendents to redistrict the whole county." Kirn believes taxpayers would save money if there were only 3 school districts in the county.

The detachment process if fairly lengthy and complicated. The group is still in the first step of the process: trying to get the owners of over 50-percent of the property value in Hendren to sign a petition. From there, it would go to both school boards, where Kirn anticipates the Greenwood school board would deny the request to detach, then, another petition would have to circulate the entire district to force a district-wide referendum.

Hendren accounts for about 14-percent of the district's evaluation and 54 students live in its borders. Kirn agrees that Hendren leaving the already cash-strapped district would likely be a "fatal blow" for the school, but he still believes such a referendum would have a chance of passing.

"There are other things going on in the Greenwood school district that we've heard about," Kirn said, explaining he's heard other towns may be looking at detaching from the district.

One Hendren resident voiced her resentment of the plan. She wanted people to know not everyone in the town was in favor of detachment.





---
VIEW OUR ARCHIVE