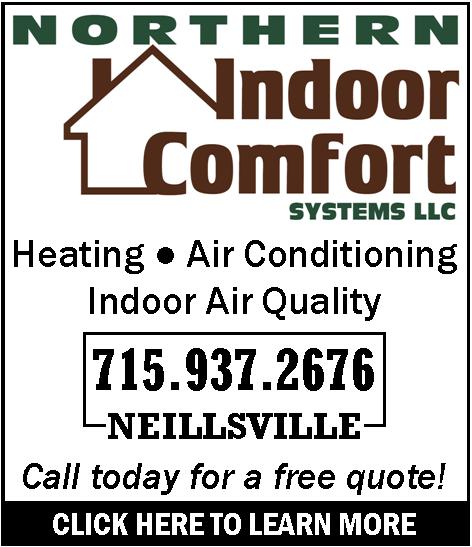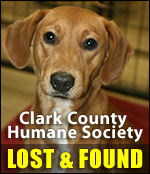 NEILLSVILLE NATIVE HELPS FIND NEW FISH
Monday, March 30th, 2009 -- 10:17 am
Posted by Riley Hebert-News Director


A Neillsville graduate played a critical role in the discovery and identification of an other-worldly fish species.

Rachel Arnold, formerly Rachel Schoen, graduated from Neillsville in 2000. She's currently a student at the University of Washington.

She was one of the first people in the world to view H. psychedelica off the cost of Indonesia.

"This Frogfish is very unique," Arnold says, "It has these flaring gills around the side of its face. It makes it look like it has a flat face with eyes facing forward."

It's one weird-looking fish. (See Pics Here)

It also has a very odd way of getting around.

"It pushes water out through jet propulsion. It's a really poor swimmer. It walks along the bottom of the ocean," she explains.

Arnold is a Master's student in aquatic and fishery sciences. She was doing research in Australia when she got a frantic call to get to Indonesia to see this "crazy-looking frogfish."

"I flew to Bali the next day. There were two of them at the time. I collected one for identification," she recalls.

She did the DNA work on the species and co-authored the paper on the new species.

We'll have more with Rachel on our In Depth program Tuesday morning at 9 a.m. on Memories 1370 AM.






---
VIEW OUR ARCHIVE