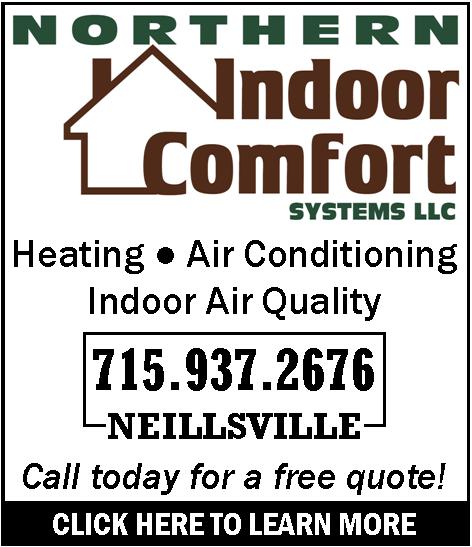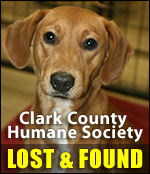 WAITING FOR STIMULATION
Wednesday, March 4th, 2009 -- 11:31 am
Posted by Riley Hebert-News Director


For those of you waiting for federal stimulus money for roads to trickle down to counties: don't hold your breath.

Clark County Highway Commissioner Randy Anderson submitted over $3-million of projects to the state DOT, which will dole out federal stimulus money; but, it appears the rules have changed

The projects include a bridge on County Trunk "OO," and overlay projects on CTH "X" and "MM."

The projects submitted by counties needed to meet the same criteria of all federally funded projects.

"They had to be designed by a professional engineer. They had to go all the historic, all the wetlands mitigation," Anderson says of the cumbersone process, "They had to go through the same system that all our federal aid has to go through."

Funding will come in two phases: the first will pay for 2009 projects, the second will cover projects in 2010.

But it appears the state is ready to penalize counties that have their ducks in a row.

"Unfortunately, the state says now any projects that have been programmed to be built before October, 2010 are not eligible for funding. That would kick our best candidate out, the "OO" bridge," Anderson says.

The decision is not sitting well with highway commissioners around the state, who think the state DOT may be trying to ensure their projects take precedent.

"We are being penalized because we had our ducks in a row," Anderson complains, "That was what the Stimulus Package was supposed to be all about: shovel ready."

The "arbitrary" October 1, 2010 date will apparently not apply to state projects. "They'll be able to do their projects, but the locals will not," Anderson says.

Anderson has written the DOT requesting they remove the arbitrary date from funding consideration.

He predicts Clark County will get some stimulus money, but at this point, it doesn't look like it will come in time for the 2009 construction season.






---
VIEW OUR ARCHIVE