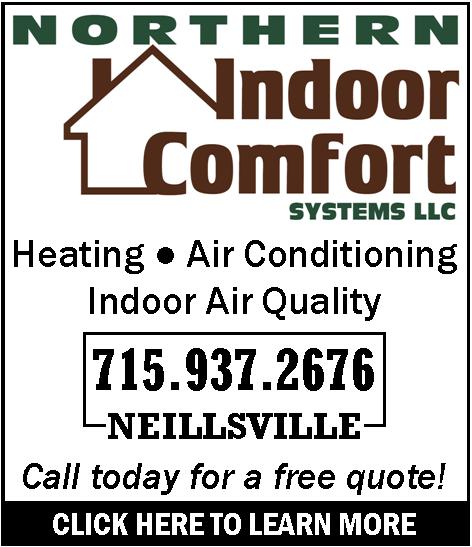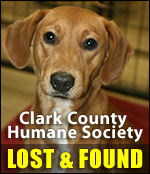 LOYAL BOARD NIXES GRANTON CO-OP
Thursday, February 12th, 2009 -- 12:32 pm
Posted by Riley Hebert-News Director

Granton students wonít have an opportunity to play football next year after the Loyal School Board rescinded their previous decision to extend the partnership for two years.

The two schools had co-oped in the sport the past couple years.

During their regular monthly meeting Wednesay night, the board voted 4-2 to rescind the motion they passed just a couple weeks ago to extend the partnership for two years.

The vote at the meeting last month was 5-2, but one board member has since resigned and two other, Darrel Laschen and Katie Weiler, switched their votes joining Dave Fricke and Joel Luttrop.

Paul Gries and Ken Loos voted in favor of continuing the partnership.

Because the WIAA deadline to form a co-op is February 2, and the WIAA doesnít allow open enrollment students to play sports their first year in a new school, Granton students wonít be able to play football next year.

Loyal Superintendent Graeme Williams says the co-op was working well, but some parents became disenchanted with the arrangement after it bumped up them up two divisions in last yearís playoffs.

"That's when it came to light. People felt because they got moved up two divisions, that was really unfair, and we were put at a disadvantage," Williams says.

Five Granton students played football last year, and surveys showed only four had committed to play next year. Football coach Chris Lindner said that participation didnít justify moving up two divisions.

"He thought, because of the lack of numbers, maybe the co-op should not exist," Williams explains.

Still, not everyone involved was against the arrangement.

"(Some) people felt cooperation between the districts was a good thing, allowing Granton students the opportunity to play football. It worked well, we thought. We heard nothing but positive comments from parents and students for the last two years," he says.

This isnít the first flip-flop between the two districts concerning sports.

In the fall, both boards voted unanimously to co-op all sports beginning next year, but that decision was reversed after the two sides couldnít come to terms on how the agreement would work.






---
VIEW OUR ARCHIVE