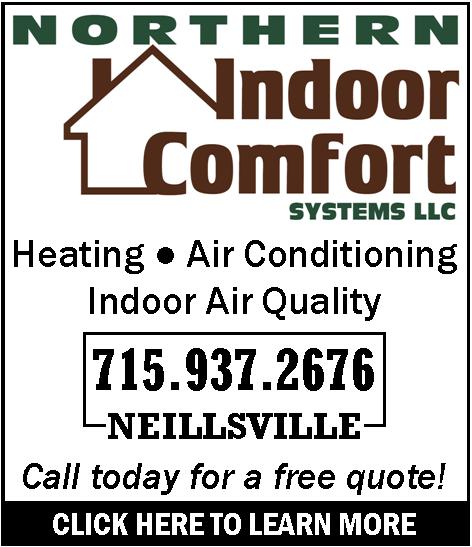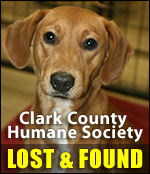 OBEY NOW, OBEY THEN
Monday, January 12th, 2009 -- 11:19 am
Posted by Riley Hebert-News Director


When it comes to politics, itís amazing the difference a few months make.

With a trillion-dollar deficit looming, Wisconsin Congressman Dave Obey is now calling for fiscal restraint. Obey this week railed against the long list of pork projects states want funded through the federal stimulus package.

"This is not the time to line up at the goodies bar asking, 'what's in it for us,'" Obey said during a conference call last week. "It's time to recognize the economy is in big trouble, and what we have to do is what will be most effective to revive the economy."

But, just a few months ago in October, it was Obey who was defending earmarks at a building dedication in Marshfield.

"I know you've heard a lot lately about those nasty earmarks in the Federal Budget," Obey started, "I want you to understand, that $11-million for this facility was an earmark."

In fact, Obey, who heads the House Appropriations Committee, said critics were just jealous of his earmark-winning prowess in Congress.

"The main difference is most members of Congress aren't members of the House Appropriations Committee, so they haven't been quite as fortunate as we've been," Obey bragged.

The Wausau Democrat has been in Congress since 1969.





---
VIEW OUR ARCHIVE