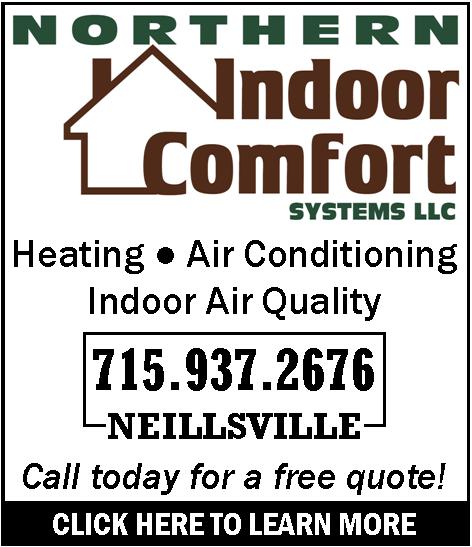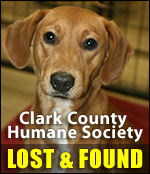 KREITLOW: BIG CHANGES TO SCHOOL FUNDING NO GUARANTEE
Tuesday, January 6th, 2009 -- 9:32 am
Posted by Riley Hebert-News Director

Conventional wisdom about educational funding goes something like this: Democrats now control the state government, so get ready for big changes.

But, there are no guarantees.

State Sen. Pat Kreitlow (D-Chippewa Falls) told us last week there are some disagreements among Democrats in the Assembly, Senate and Governorís Office about K-12 education.

"Something should change, but I'm going to wait and see what kind of leadership is shown from the Governor's Office first," he said, "Any one of 132 legislators can sound off on the need to revamp the formula, but if we don't have leadership from or backing from Governor's Office, it's just pie in the sky."

Kreitlow says early indications from Governor Doyle are that he doesnít want to go as far as some lawmakers do in overhauling the system. Heís appears unwilling to lift revenue caps, but wants to get rid of the Qualified Economic Offer for teachers.

"I'm one of those that would hope for something even bigger. Let's reform a school funding formula that's fatally flawed," Kreitlow said.

Any changes will likely be hotly debated by Republicans.

On the campaign trail, Rep. Scott Suder (R-Abbotsford), who is now the head of the Assembly Republican Caucus, said scrapping the formula, revenue caps and QEO would be awful for the area.

"Why we let the quality of a child's education rise and fall on the value of land is just beyond me," Kreitlow laments, "It was a great system in the 1880s when everyone had the same 40 acres."

"We have to get education costs...more in line with something that is better-suited for a 21st century economy."





---
VIEW OUR ARCHIVE