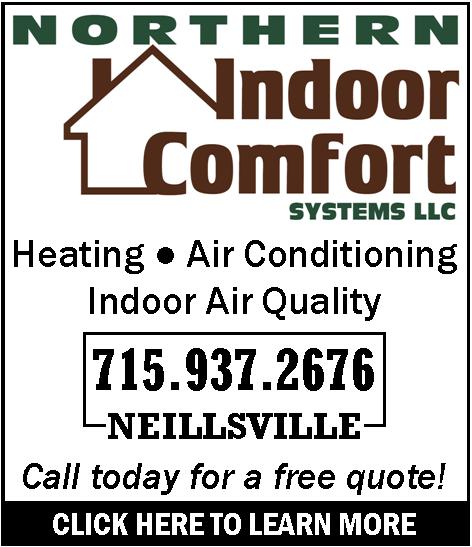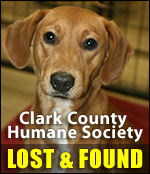 LOCAL GOVERNMENTS HOPE FOR STIMULUS
Tuesday, January 6th, 2009 -- 9:12 am
Posted by Riley Hebert-News Director

The feeding frenzy is about to begin as officials at all levels of government salivate over the prospect of getting a slice of the stimulus package pie.

While nothing's been set in stone, all indications seem to be the Obama Administration will look to infuse the economy with new money through investments in the nation's infrastructure.

That could mean new monies for roads.

The Clark County Highway Committee planned to discuss the prospect on Tuesday.

"We've got some of the projects that were already on the drawing board, that we moved to the front-burner," explains Clark County Highway Commissioner Randy Anderson, "We've got a couple projects on CTH X, a project on CTH MM and a bridge replacement on CTH O."

Anderson says there are no guarantees, but being ready to submit applications could help them secure funds for local projects.

"We don't know if this is going to be new money that comes in, what kind of strings will be attached, or if this will just be the money that has already been programmed that we'll be allowed to use in 2009, instead of 2010, 2011," Anderson says.

If you're wondering if a 4-lane expansion of U.S. Highway 10 could be in the cards, that will be up to the state DOT, not local officials, Anderson explains.

State Sen. Pat Kreitlow told us last week the state also wants to be prepared to receive any potential stimulus package.

And, he says, there is no shortage of ideas.

"It hasn't been about getting ducks in a row; people have been throwing ducks at me left and right," Kreitlow jokes.

Kreitlow, too, says there are plenty of unanswered questions, but he hopes "infrastructure" won't mean just highways.

"Let's also talk about retrofitting all the various buildings that are out there, ranging from schools to courthouses to state-owned buildings," Kreitlow says, "There's a true personification of spend a little to save a lot."

Obama is laying out his stimulus plan ideas to Congressional leaders this week.





---
VIEW OUR ARCHIVE