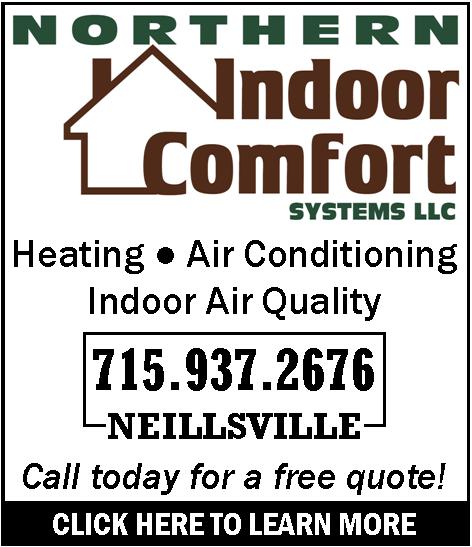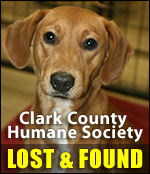 WCA PLANS TO PRESSURE LEGISLATURE ON MANDATES
Monday, April 11th, 2005 -- 9:20 pm
Posted by Riley Hebert-News Director

Last week, voters around the state overwhelmingly showed their support for two referendum questions that call for the state to pay for programs it mandates; now backers of the measures plan to spend that political capital.

By the end of the month, the Wisconsin Counties Association plans to deliver ideas on how the state can begin assuming the costs for state-mandated courts and human services programs currently being funded by the counties.

Eighty-five percent of voters statewide approved referenda on Tuesday.

WCA argues unfunded – or underfunded – mandates have driven up property taxes. If the state took over the programs, county property taxes would drop 25%, the association says.

Clark County spends about $3.4-million of local tax money on Human Services. Not all of that is mandated, but much is, and officials have said it makes it difficult to find places to cut.

In a 1990 referendum, nearly 70-percent of all voters said the state should pay for programs it creates. The state later picked up the tab for district attorneys' salaries, but that's about where it stopped, according to WCA officials.





---
VIEW OUR ARCHIVE