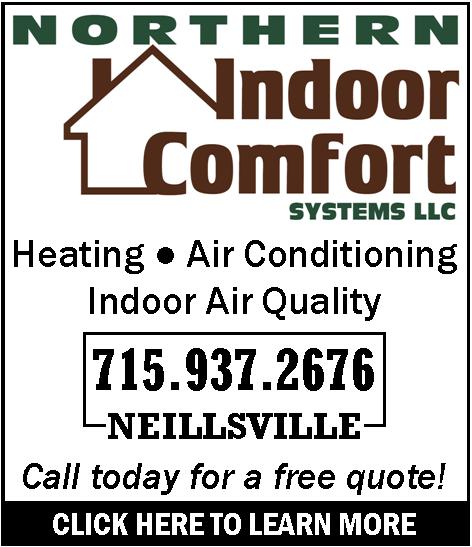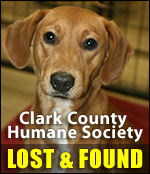 NEWSPAPER REPORTS SHOWS DANGER OF BPA
Wednesday, November 19th, 2008 -- 12:21 pm
Posted by Riley Hebert-News Director

A report in the Milwaukee Journal Sentinel this week has led to louder calls to ban a chemical from baby bottles and other products.

Bisphenol A (BISS-fee-nall) is a chemical found in thousands of hard-plastic items.

"Most commonly: baby bottles, the lining of metal food cans, some dental sealants, CDs, DVDs, anything with hard, clear plastic," explains Meg Kissinger of the Milwaukee Journal Sentinel.

The paper hired a laboratory to look into the potential health affects of using these products in the microwave. The products tested "leached" the chemical during the heating process.

They compared their results with existing data from 21 past studies that showed the amount of the chemical leached was known to cause health problems.

"Those affects included neurological effects, changes in prostrate and vaginal size and weight, changes in breast tissue...(they) found it was a precursor to breast cancer," Kissinger says.

Seeing the paper used information and guidelines from the Food and Drug Administration, some might wonder why the FDA allows these products on the market.

Kissinger says the FDA considers this "consumer protection" issue.

Other countries, such as Canada, have already banned BPA in baby bottles. 13 states currently have legislation proposing to do the same. Wisconsin State Senator Julie Lassa (D-St. Point) plans to bring similar legislation next session.






---
VIEW OUR ARCHIVE