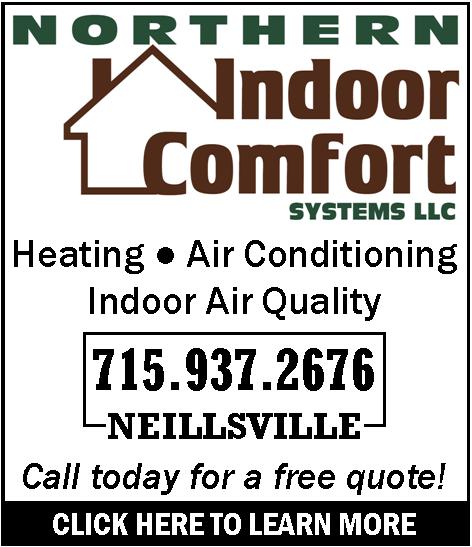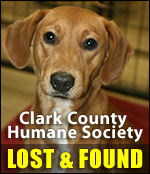 SIDIE'S HUSBAND A "PERSON OF INTEREST" BY DEFAULT
Friday, November 14th, 2008 -- 12:49 pm
Posted by Riley Hebert-News Director


It's been a week since Alisha Side went missing.

TV stations have made much about crime tape going up around the home of the Hatfield woman's ex-husband, but law enforcement personnel are stressing they don't even know if a crime has been committed.

Despite a week of searching, Sgt. Patrick LaBarbera of the Jackson County Sheriff's Department says nothing has turned up and the investigation remains at "square one".

On Thursday, officials described her ex-husband, Doug Sidie, as a "person of interest", but LaBarbera warns about reading too much into that.

"He is not a suspect. Mr. Sidie has been cooperative with law enforcement at this point. He's made himself available. He's returned our calls. He's been working with us. He was on the search," LaBarbera says.

"It's important to point out we don't have any evidence of a crime. We still have a missing person," he notes, but adds, as time "wanes on," the possibility of foul play increases.

Yellow crime tape now surrounds Sidie's home, but doesn't mean detectives have found anything new. The home was the last place Alisha was seen and they don't want potential evidence contaminated.

According to Doug Sidie's statements to investigators, Alisha left the home they shared in Hatfield Friday night at around 9 p.m. The two had an argument. Alisha's vehicle was at the residence, but she didn't take it. Alisha had been drinking, but LaBarbera says he's not sure how much.

Perhaps the most interesting result of the investigation so far is the fact search dogs followed Sidie's scent down some nearby railroad tracks near the Black River. The trail abruptly ended.

"We don't want to draw any absolute conclusions, (but) of course we've been focusing on that area," he confirms.





---
VIEW OUR ARCHIVE