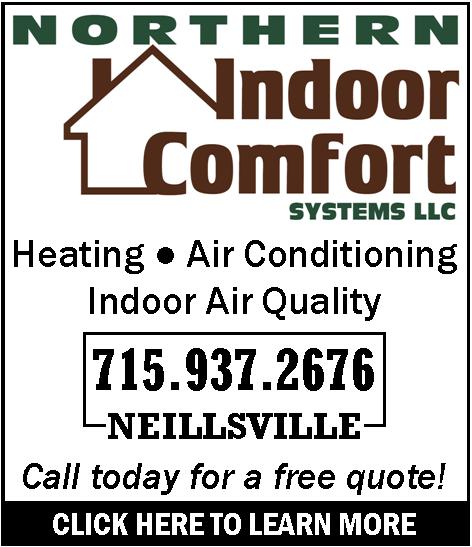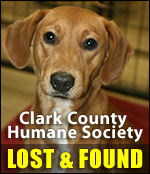 STUDY: AIR QUALITY OF BARS, RESTAURANTS POOR
Wednesday, October 22nd, 2008 -- 12:57 pm
Posted by Riley Hebert-News Director

A new report finds most bars and restaurants in Western Wisconsin have "hazardous" levels of indoor air pollution thanks to smoking.

The study looked at 58 establishments in eight counties, including Clark.

It was conducted by the UW Cancer Center in Madison.

It found all, except smoke-free establishment, had hazardous levels of particulate pollution – one bar in Chippewa County was 6-times over the hazardous level…

"They're tiny bits of air pollution that lodge into the lung tissue and artery walls, triggering asthma and other serious respiratory conditions and they can also cause cancer," explains Jessica Thomsen with the Clark County Public Health Department.

The DNR sets 40 micrograms of small particulates per cubic meter as the maximum rate of exposure; numerous establishments where smoking was allowed tested from 100 to 1,440.

While Thomsen says they don't want to discourage people from going out to eat, parents should be aware of the dangers.

"Second Hand smoke actually contains 4,000 chemicals; 50 of those are known to cause cancer. That's according to the Surgeon General," she notes.

While lawmakers continue to mull a statewide smoking ban, preventing kids from smoking might be the most effective way to curb the problem.

This weekend, the Health Department is sponsoring their first annual Kick Ash Bash.

"We're so excited. All Clark County kids grade 5-8 were invited to attend. Over 1,500 were invited. So far, we have over 300 that will be attending," she explains, "It's a tobacco education program so kids can learn about the dangers."

The event will be this Saturday, October 25 in the Greenwood High School Cafetorium.

If you'd like more information, you should call Jessica at the Clark County Department of Health at 743-5114.






---
VIEW OUR ARCHIVE