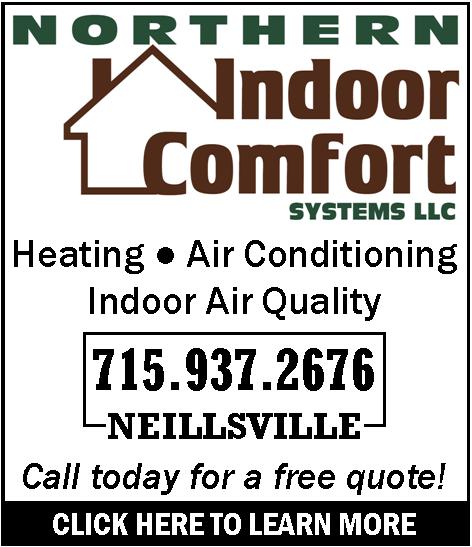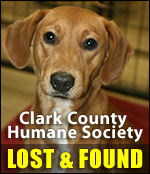 GM, CHRYSLER COULD MERGE??
Tuesday, October 21st, 2008 -- 12:05 pm
Posted by Riley Hebert-News Director


To car lovers who have a sworn allegiance, news that General Motors is trying to acquire Chrysler is nothing less than shocking.

Dealers must feel the same way.

Chrysler sent dealers a letter last week explaining they were in talks with a number of different corporations.

"They just said talks are ongoing with all types of corporations and there is nothing serious yet between GM and Chrysler and they would let the dealers know as soon as there was," explains Craig Sigurdson of Urban Sales and Service in Neillsville.

Little else is explained, leaving dealers around the country with plenty of questions.

"I don't know if it would be good or bad. I'm just not sure what they're going to do with all the product. I don't know if I'm going to be selling Chevrolet trucks... I just don't know," he says.

If the merger would happen, the Chevy and Chrysler brands would likely remain, but he wouldn't rule out an entirely new brand being developed.

The prospect is viewed as a desperate act by most analysts since both automakers are losing money and are saddled with a cash-draining surplus of American dealers, workers and plants.

"The problem is the economy is general," Sigurdson laments, "The high price of fuel really hurt the car business. Now, the price of fuel has come down and we have the credit crisis."

"I haven't had a problem here, but dealers in some areas of the country are having a hard time finding financing."

He puts the chances of a GM/Chrysler merger at 50-50.

Urban has sold Chrysler products since they began back in 1947.

We tried to reach Gross Motors, the longtime GM dealer in town, but were unsuccessful this morning.





---
VIEW OUR ARCHIVE