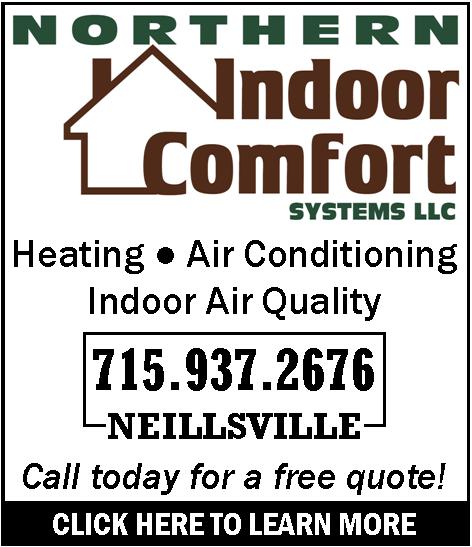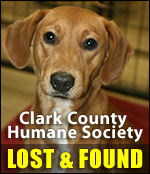 A.G. RELEASES OPINION ON TRAIN STATUTE
Thursday, October 16th, 2008 -- 11:41 am
Posted by Riley Hebert-News Director

Attorney General J.B. Van Hollen says a Wisconsin statute prohibiting trains from blocking highways cannot be enforced.

In an informal opinion issued Wednesday, Van Hollen says federal case law concerning the Federal Railroad Safety Authorization Act prevents the enforcement of the law, which prohibits trains from blocking intersections for more than ten minutes.

The City of Marshfield has had trouble with trains in recent years.

"It happens in spurts," says Sgt. Jim Heller with the Marshfield Police Department, "For awhile there, it occurred two or three times a week, then after we issued citations, it seemed to cease for a while and then it starts up again."

The police in Marshfield use a generic city ordinance, which prevents obstruction and encroachment of land designated for public use—including streets.

The train companies are fined $750, though likely pay much less, Heller says.

Heller cites one specific incident last year when a train blocked an intersection for more than half a day.

"The train was blocking Vine Street for over 14 hours," Heller recalls. The conductor just left the scene.

Making matters worse: the train companies exude a kind of arrogance. They're very difficult to work with or get information from.

"We can never get information. Another (officer) tried to get information...he called all over. He called up to Canada, he called down to St. Point, he called down to Illinois. He was getting, in my opinion, the run-around."

The FRSA was passed into law last month.





---
VIEW OUR ARCHIVE