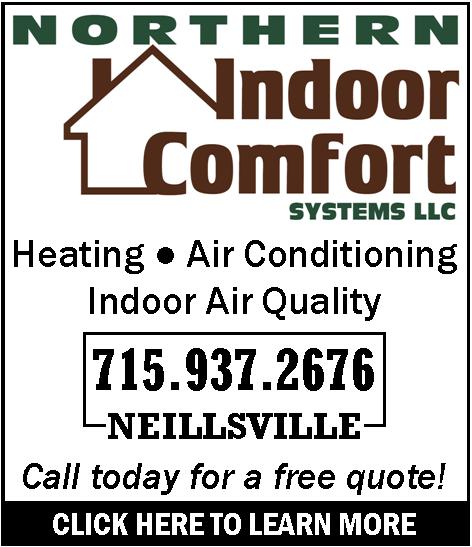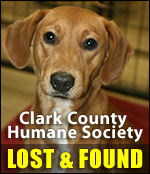 ARBORETUM DEER HUNT ON HOLD
Wednesday, October 15th, 2008 -- 12:59 pm
Posted by Riley Hebert-News Director


A decision to allow deer hunting in the Listeman Arboretum was put on hold Tuesday night.

The Neillsville City Council considered a recommendation from the Parks and Recreation Board to allow archery-deer hunting in the nature preserve from October 1 through March 31.

The recommendation came in response to citizens' complaints about deer eating shrubs and causing other damage around town.

Mayor Diane Murphy said she was "shocked" that the Parks and Recreation Board made such a dramatic proposal, saying 6 months was too long for the hunt.

She presented a letter from an area resident who called the idea "outrageous".

"'What an unacceptable idea,'" Murphy read, "'It would be like threatening to be on my property, which is adjoined on three sides, by the Arboretum.'"

"'The area is a relatively small area, and therefore a danger to other hunters, as well,'" the letter continued.

3rd Ward Alderman Dan Herbrand agreed, saying the possible risk easily outweighed the possible benefit.

Board Chair Steve Mabie defended the proposal, saying he thought it was the only way to address the burgeoning deer population in the Arboretum.

"If we don't do this, it's like putting a sign on our door saying we're not listening to your complaints," he said.

It was unclear if the proposal would force the Arboretum to close to people using the walking trails.

The council did not act on the recommendation and appeared willing to look at alternatives to the 6-month hunt.

MILEAGE RATE INCREASED

In other council news, the group made a huge increase to their mileage reimbursement rate, raising it 18-cents from 40.5-cents to 58.5-cents; a 45-percent hike.

SUPER 8 SALE MOVES FORWARD

The body addressed some technicalities concerning their agreement with Silbernagel Properties Inc. That entity constructed the Super 8 Motel back in 2004.

The City of Neillsville purchased the 2.4-acre site that sits along hwy 10 for around $108,000; they then donated it to the Silbernagels.

Silbernagel Properties Inc. is now selling the property.

1st Ward Alderman asked if the city would be paid back. City Attorney Bonnie Wacsmuth said the city had no payback stipulation in their contract.





---
VIEW OUR ARCHIVE