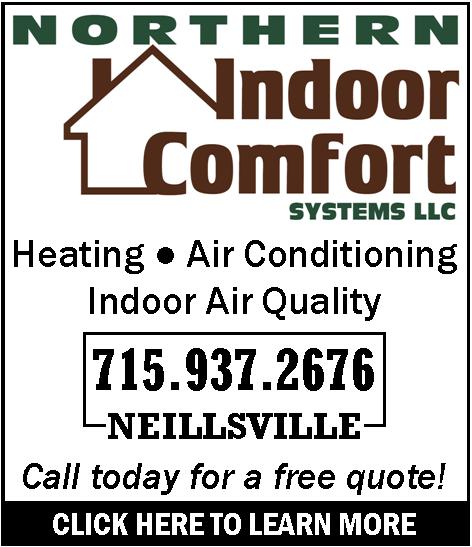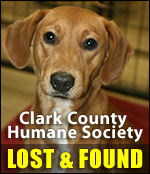 KIND SAYS YES TO BAILOUT; OPPONENTS SAY NO
Monday, October 6th, 2008 -- 11:46 am
Posted by Riley Hebert-News Director

Wisconsin House members supported the $700 billion financial bailout package on a 5-3 vote Friday, just as they did with a version that was defeated in the House earlier in the week.

Supporters picked up enough converts to easily win passage of the legislation, but none came from Wisconsin. Again, Republicans Jim Sensenbrenner and Tom Petri, and Democrat Steve Kagen, voted against the legislation.

Voting yes were Democrats David Obey, Ron Kind, Gwen Moore and Tammy Baldwin and Republican Paul Ryan.

Kind told us earlier this week he didnít want to support the measure, but felt it needed to pass to shore up ailing credit lines and keep the gears of the economy from grinding to a halt.

But, both of his opponents in this Novemberís elections, Libertarian Kevin Barrett and Republican Paul Stark from Eau Claire say they would have voted against it.

Stark says the plan was weighted down with unnecessary pork.

"I've been completely against it from the beginning," Stark said, "There is going to be absolutely no accountablility for the people that caused this mess."

He doubts the economy would have suffered if the measure was not approved.

"It wouldn't have been an Armageddon, my goodness," Stark railed, "If it was, why didn't they just do what was necessary, instead, the loaded it with pork. This is nothing but a huge political game."





---
VIEW OUR ARCHIVE