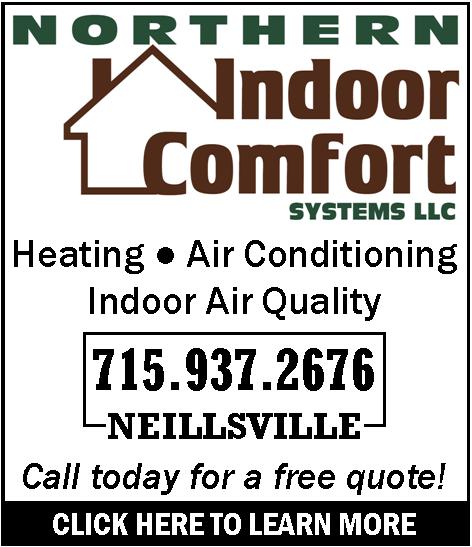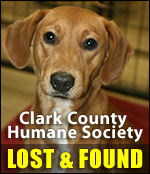 PAIN AVOIDED IN COUNTY BUDGET
Friday, October 3rd, 2008 -- 12:25 pm
Posted by Riley Hebert-News Director

There were few questions as the Clark County Board got their first glimpse at the proposed 2009 budget last night.

After several years of doom and gloom, this budget was buoyed by two pots of new revenue that helped make it much more palatable.

The Finance Committee budgeted $800,000 in new revenue from the half-percent county sales tax, which will be implemented January 1.

The county also received an additional $700,000 in federal aid for the Clark County Health Care Center.

While the tax levy will increase the maximum 2% allowed under state limits, the tax rate is expected to drop nearly .50-cents per thousand dollars of property.

"I think it's a good proposal. I hope it passes. I think we're pretty much set for 2009," explains Finance Committee Chair, Charles Harwick.

He notes the committee was able to reduce fund balance spending and set aside more money for the contingency fund ($500,000) than recent years.

"We tried to be conservative with the sales tax, that's why we went with 50-percent of the projection. Some counties have not made the projection, but have made more than 50-percent, so we're pretty comfortable," he said.

The budget hearing will be November 12.

A Closer Look


Because fund balances are drying up, the county expects to make $150,000 less interest income in 2009.


The Finance Committee bumped up levy dollars going to the Highway Department by $110,000, but most of that money is being consumed by increased wages and benefits and increasing material costs. Therefore, the department will only be able to pave 9 miles next year, meaning the county highways are on a 30-year repaving cycle.


The Sheriff's Department is getting $150,000 more levy dollars. Most of the increase is going to wages and benefit increases.


The Social Services Department will actually spend over $1-million less in 2009, but, because they've virtually run out of fund balances, their tax levy will actually jump by over $400,000.


In other board news, the supervisors overwhelmingly approved six resolutions raising 5 union groups' wages by 2% on January 1 and 1% on July 1 of 2009.

Certain non-union employees will also receive the same deal next year.

The move will get all the groups on the same schedule. That means all Clark County employees will have their contracts renegotiated for 2010.

Supervisors seemed to signal the days of percentage increases are over. Several supervisors said percentage increases unfairly benefit those making more money.






---
VIEW OUR ARCHIVE