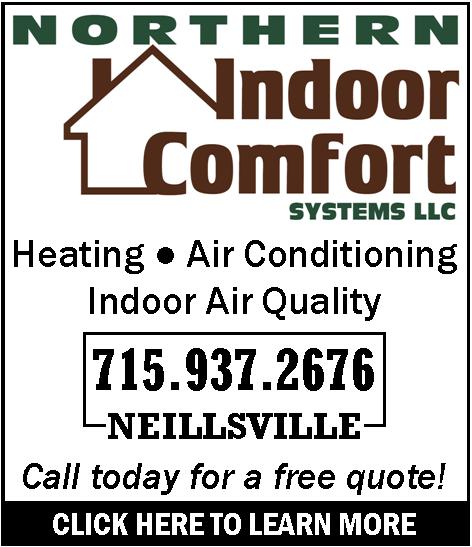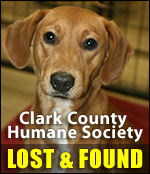 KIND VOTES "YES" ON BAILOUT BILL
Tuesday, September 30th, 2008 -- 12:09 pm
Posted by Riley Hebert-News Director

Some Democrats joined Republicans as the U.S. House of Representatives defeated a $700-billion bill aimed at rescuing the nation's financial system.

Some experts say what happens next could mean the difference between a recovery, or a complete, Great Depression-like, collapse of the country's economy.

Ron Kind (D-La Crosse) voted "yes". He said the bill made the most of a terrible situation.

"I didn't want to support it. In fact, I'm still very angry we find ourselves in this situation," Kind said Monday.

Constituents around the country—including those in his own district—overwhelmingly opposed intervention.

"The liquidity in the market place, which is drying up; the freezing of the credit lines...it's hard for people to see. It's not that tangible," he says.

"My calls this past week were running about 50-50: from 'no' to 'hell no'," Kind jokes.

Still, Kind says he was "shocked" by the vote.

Especially seeing it was legislation hammered-out in a bipartisan manner, which included taxpayer safeguards.

While Democrats, including Wisconsin's Steve Kagen, voted against the measure, Kind says Republicans ultimately doomed it.

"This vote was shocking and very disappointing," Kind says, "That only 30-percent of Republicans would stand up and do what clearly needs to be done, which is get the liquidity flowing again."

The impact will be felt quickly. Kind says people shouldn't pull money from banks. Those deposits are largely insured. But, loans of all kinds will be harder to come by. That could lead to the gears of the economy grinding to a halt.





---
VIEW OUR ARCHIVE