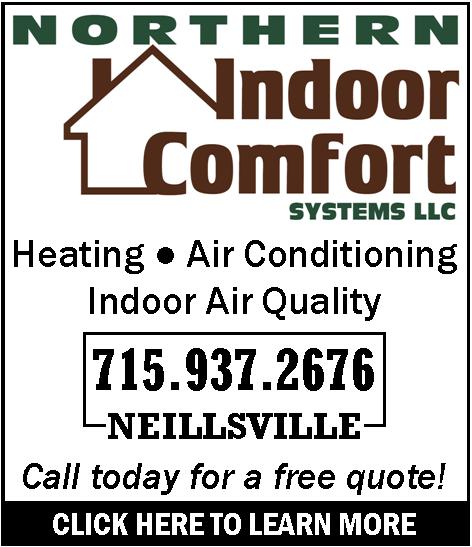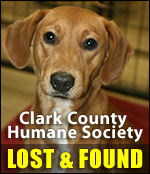 SUDER DEFENDS TAVERN LEAGUE'S RECEPTION
Tuesday, April 5th, 2005 -- 12:28 pm
Posted by Riley Hebert-News Director


Last week, state senator Russ Decker was arrested for drunk driving after he attended a Tavern League function. That event is being investigated by the state Ethics Board to determine whether the $5 charge for food, soda and beer was sufficient to cover the cost of the items, as required by state law.

Tuesday morning on Viewpoint, area Representative Scott Suder of Abbotsford defended the Tavern League and declined comment on Decker's arrest.

Suder, a Republican from Abbotsford, said he actually tried to attend the event, but couldn't get there in time. He doesn't believe there is anything wrong with a lobbying group like the Tavern League holding this type of event.

"I've gone to those events," Suder said, "It was no different than any other reception that occurs here in Madison."

Suder believes the Ethics Board "pounced" on this event in light of Decker's arrest. He maintains that this lobbying effort didn't violate the state's strict ethics standards.

"We have probably the toughest ethics laws in the entire Midwest region - if not the nation," Suder said, "Because it's the Tavern League, it's going to make a good news store."

"I actually thingk the Tavern League got a bad rap on this one," Suder concluded.

The Tavern League was lobbying legislators on a couple issues. They'd like them to lower the drinking age to 19. For that to happen, the Federal Government would have to grant a waiver to the state or rewrite a federal law. Suder supports a lowering of the drinking age for military personnel – and possibly overall.

"I think the Tavern League is right: They're losing business. I don't think it makes sense."

Suder appears on our Viewpoint program the first Tuesday of every month.






---
VIEW OUR ARCHIVE