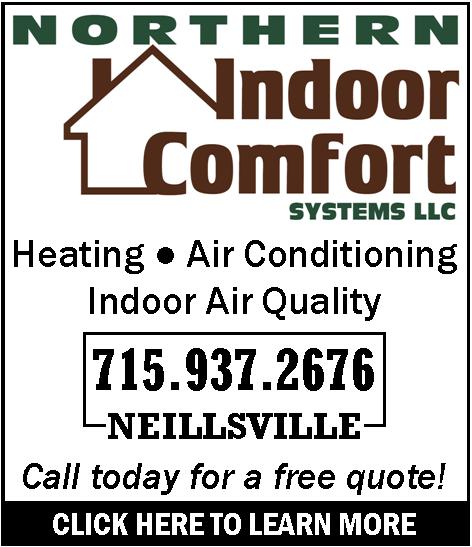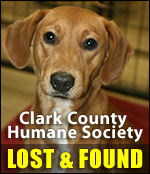 4-LANE HWY 10 'POSSIBLE, NOT PROBABLE'
Tuesday, December 14th, 2004 -- 7:56 pm
Posted by Riley Hebert-News Director

Area leaders are going to have – well – a "tough road" if they're going to convince the state or federal government that Hwy 10 should be four-lanes from Marshfield to Osseo – but no one is ruling it out.

A group of area leaders, DOT representatives and interested on-lookers attended a Clark County Highway Department-facilitated meeting at the Courthouse on Monday morning. Highway Commissioner Randy Anderson said the meeting was meant to gauge the public's desire to pursue an enumeration for that stretch of road. Anderson explained such enumeration could come through the state, or the federal government could earmark monies as well.

One thing is for sure: based on the raw traffic counts, the stretch of road isn't even on the DOT's radar screen right now.

But another truth became clear on Monday: with enough grassroots support, political pressure and savvy, anything is possible.

The state is in the process of upgrading Hwy 10 to 4-lanes from the eastern part of Wisconsin to Marshfield; the project should be complete by 2013. The problem for Neillsville and the other communities along the U.S. highway west of Marshfield is Hwy 10 will intersect with Hwy 13 – which the DOT plans to make 4-lanes from Marshfield to Hwy 29. Some fear that could turn Hwy 10 into a virtual "ghost highway".

Tom Harnisch of Neillsville – who served 8-years as a state senator from this area knows how the political process works. Regardless of what DOT number-crunchers say, he says Highway 10 could – and should -- be 4-lanes from Marshfield to Osseo – but it will take hard work and some innovative thinking to sell it in Madison.

Neillsville Mayor Diane Murphy was on hand. After the meeting, she said the city will form a new Transportation Committee, which include representatives from other area communities, to work on lobbying the legislature.

State Senator Dave Zien was also in attendance on Monday morning. He said there is plenty of precedent for enumerating projects for strictly political reasons – but he doesn't like it to happen that way.





---
VIEW OUR ARCHIVE