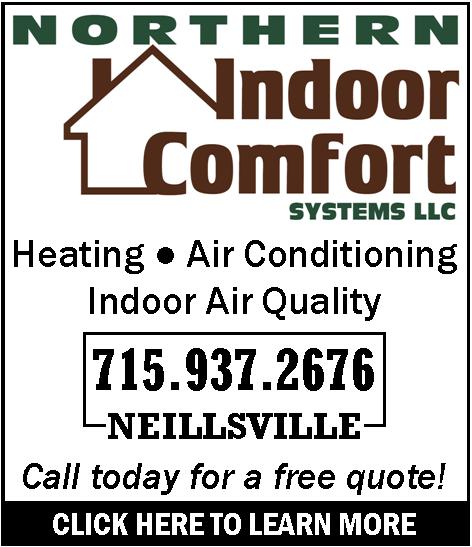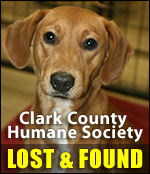 NOTORIOUS ANIMAL RIGHTS ACTIVIST ARRESTED
Wednesday, March 30th, 2005 -- 8:55 am
Posted by Riley Hebert-News Director

An area mink farm is paying special attention to the arrest of a notorious animal rights activist. Peter Daniel Young has been arrested on a federal domestic terrorism warrant after spending seven years on the run. Young was indicted by a federal grand jury in 1998 in connection with trespassing on mink farms in Wisconsin, South Dakota and Iowa. He allegedly freed thousands of animals.

Bonnie Short with Short's Fur Farm outside of Neillsville recalls how they almost fell victim to Young back in October of 1997. Authorities believe Young freed more than 3,600 minks causing more than $200,000 in damages at three Wisconsin fur farms that weekend.

As it turns out, Short's Fur Farm was apparently first on Young's list. Bonnie says she remembers going to help mink farmers in Independence after trespassers released their animals. Another farm in Medford was hit the same weekend. That's when they learned they almost were vandalized as well.

"One of our neighbors said the Amish family that bought their farm said we had some people trying to come onto the property right behind our farm," Short said, "They told the Amish kids that they were going camping, but the Amish kids said 'no, that's private property'.

That hassle was apparently enough to cause the men to abandon their mission.

"The Amish man took down the license plate of the car. It was the license plate of the vehicle that they figured had released the mink down in Independence that night instead," Short says.

If the mink would have been released, Short says it would have been a major blow to their operation, and – ironically – less humane for the mink.

"They've grown up inside pens. They have feed and water there. If they're released into the wild, they have no way of knowing how to take care of themselves," Short says, "They have a tendency to run toward the highway and get run over by cars."

"Out in the wild, they'd pretty much be starved to death, or killed by something else."

While they feel it's a good thing Young has been apprehended, mink farmers are still wary that other animal rights activists might be out there waiting to make a point, Short says.






---
VIEW OUR ARCHIVE