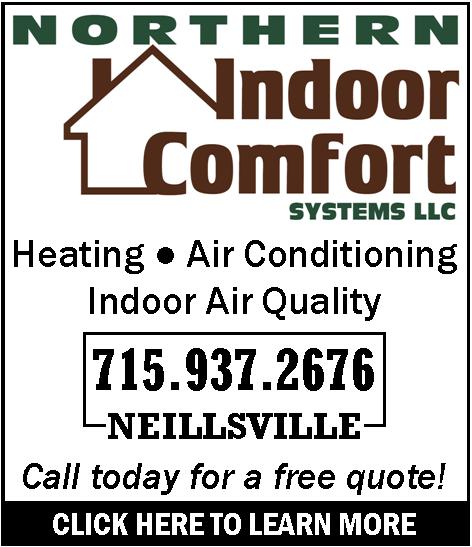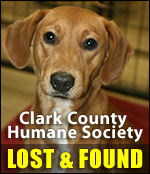 CLARK CO. WATER QUALITY DISCUSSED
Thursday, July 17th, 2008 -- 12:27 pm
Posted by Riley Hebert-News Director

Water is one of those essential things… but evidence shows Clark County's water quality isn't very good.

In fact, a recent report found only eight Wisconsin counties had worse drinking water than Clark County. The reason: high nitrate levels.

The last comprehensive look at well water quality was back in 1988. 1,400 wells were tested. 12% had nitrate levels of more than 10mg/L, the level considered unsafe to drink.

But, the percentage jumped over 20% in towns with more farm fields (Fremont, York).

Matt Zoschke, County Conservationist, says most nitrate pollution comes from man-made sources.

"The most common source is fertilizer application, there are cases where septic sytems, manure storages, and decomposing organic materials can cause nitrate contamination of wells," Zoschke explains.

And there's no quick fix.

"In some cases, it took two, three years to get here. It will take two, three, four, five years to get cleaned up," Zoschke says, "The key thing right here is prevention. The most important thing is people get educated on how their activities influence the water."

Nitrates are known to cause a myriad of health problems, especially in newborns.

If you have a private well, experts strongly encourage you to have it tested periodically. The tests usually run between $50 and $100. For more information, contact your local land conservation office. In Clark County, the number is 743-5102.





---
VIEW OUR ARCHIVE