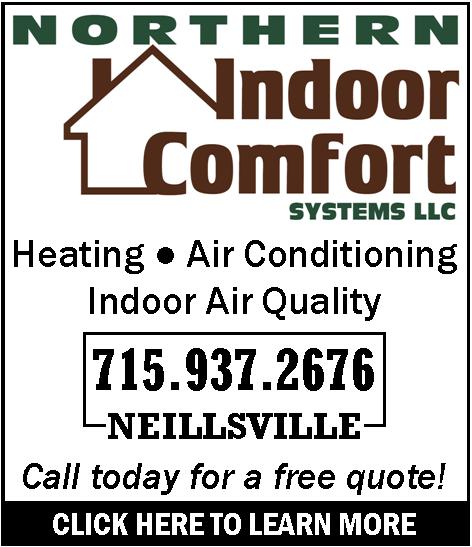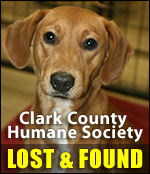 CLARK CO. TRAILS STILL OPEN
Friday, June 6th, 2008 -- 12:36 pm
Posted by Riley Hebert-News Director

Despite wet weather, Clark County ATV trails are still open, but misuse of the trails by some could put everyone's use in jeopardy.

Clark County has more than 130 miles of trails, most meandering through the county forest.

Forestry and Parks director Mark Heil says 100% of the trail system is open, but they are working to repair some minor washouts and muddy areas.

But a handful of trail users continue to cause significant off-trail damage.

"We have had problems in the past with just getting down in the ditches of the town roads and turning those upside-down as well," Heil notes, "It's the environmental degradation we're concerned with."

The problem isn't necessarily worse this year, but as ATV use increases, trail degradation naturally picks up.

"There's always an element of folks out there, that, for whatever reason, like to mud," Heil says, "Yes it is a problem, and yes it is a violation of our rules, and yes it does threaten the long term integrity of keeping the trails open."

One note for ATV trail users, a section of Jackson County's trail system running from HWY 54 to the Clark County trail system is closed due to washout.





---
VIEW OUR ARCHIVE