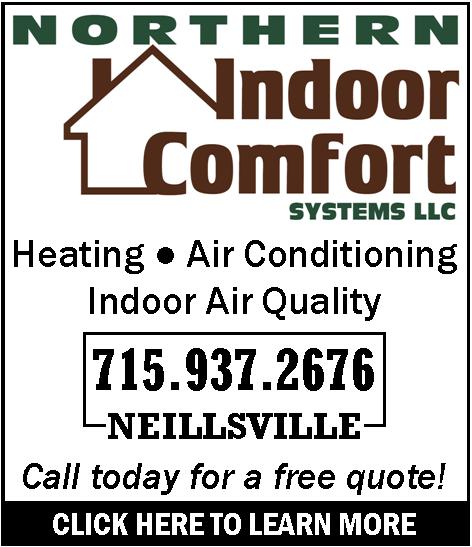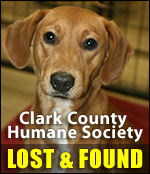 CLEAN ENERGY GROUP: ETHANOL NOT THE ANSWER
Monday, May 19th, 2008 -- 3:12 pm
Posted by Riley Hebert-News Director

An editorial in today's Wisconsin State Journal implores readers to stay on-board the corn-based ethanol bandwagon.

Riding a wave of 'green' awareness, ethanol production has experienced a meteoric increase in the past several years. Wisconsin ranks 9th in the nation in ethanol production.

But, one Wisconsin clean energy group thinks we're putting our eggs in the wrong basket.

'It's not well-suited to compete for the transportation fuel market in the future,' according to Michael Vickerman of Renew Wisconsin, 'So much of ethanol production is tied to fossil fuels.'

The government, both federal and state, are subsidizing ethanol production and mandating more ethanol use. Vickerman says once the government gets involved, it's there to stay.

'Ethanol doesn't require much in the way of support. The mandate that was adopted by Congress last year, which basically quintuples the required amount of alternative liquid fuels consumed by this country is hallucinogenic: it can never be achieved,' Vickerman states.

Oh… and those hoping for hydrogen fuel cells better not hold their breath.

'It remains a hoax,' Vickerman states bluntly, 'The problem is finding an energetically elegant solution to extract hydrogen to wherever it is bound to, whether it is water or natural gas.'

'It takes a lot of energy to make hydrogen.'

The best bet, according to Renew Wisconsin, is, first, energy conservation. Then, a sea change to electric powered vehicles, which will then lead to more solar and wind-generated power.





---
VIEW OUR ARCHIVE