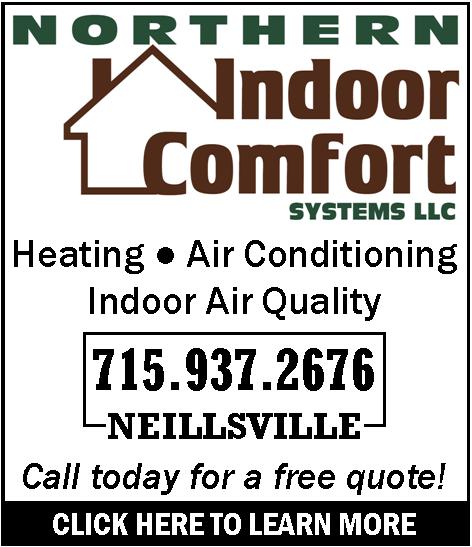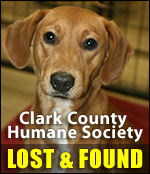 PETERSON ENTERS SURPRISE PLEA, GETS LIFE
Wednesday, April 30th, 2008 -- 12:00 pm
Posted by Riley Hebert-News Director

Life in Prison Without Parole.

The most severe sentence for a most heinous crime.

In a surprising turn-of-events Wednesday morning, 36-year-old Daniel Peterson of Neillsville pleaded guilty to the January 1, 2004 death of his wife, Vicki.

Vicki was stabbed to death at the couples' Ayres Street Neillsville home; her body and their crying, but unharmed, 3-month old son were found later that day.

With his trial scheduled to start in June, Peterson was in court for what was supposed to be a motions hearing, but it was quickly changed to a plea and sentencing hearing.

Defense Attorney William Poss notified the court Peterson planned to change his plea to "guilty".

The surprise development moved Vicki's family, including her mother, Donna Buttke, to tears.

They've been through a lot the past four years, including numerous delays as Peterson faced charges in Illinois, where he fled after the killing.

"I would like to know why you did that to my daughter?" Buttke asked, sobbing, "Are you happy with yourself?"

Defense Attorney William Poss described the murder as a "psychotic event." He said he found Peterson to be a "very interesting man" and a "gentle, respectful individual."

He requested a sentence that allowed for release in twenty years and claimed his client did not have a violent history.

Peterson also spoke, offering a statement that Vicki's family found inflammatory. He said the couple got in an argument after drinking New Year's Eve and that Vicki "scornfully" asked him to kill her.

"I was on the edge," Peterson said, "My wife wanted to die and I killed her."

"I've tried to kill myself four or five times. If I could end it, believe me, I would."

Clark County Circuit Court Judge Jon Counsell called the nature of the murder "gruesome". He noted Peterson posed a real threat to society if released.

"(Life without possibility of parole) is the only outcome that's appropriate," Counsell concluded.





---
VIEW OUR ARCHIVE