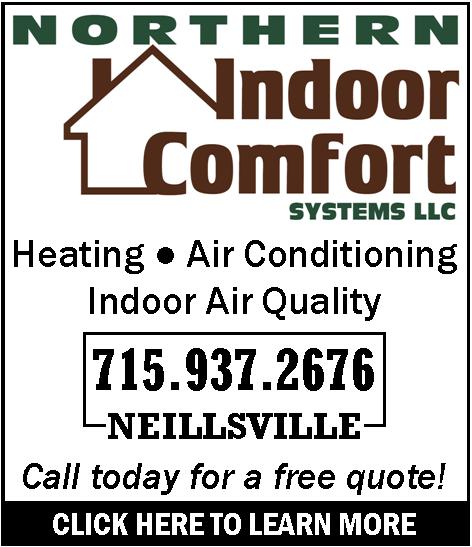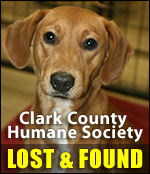 RECOUNTS DONE… OUTCOMES STAY THE SAME
Tuesday, April 8th, 2008 -- 11:48 am
Posted by Riley Hebert-News Director

The votes were recounted, but the results of the two Clark County Board races stayed the same Monday.

Chuck Rueth and David Clintsman tied last Tuesday; a coin flip Thursday determined Clintsman the winner. The outcome didn't change after the Board of Canvassers, consisting of one Democrat, one Republican and County Clerk Christina Jensen, recounted the ballots Monday afternoon.

Incumbent Bill Elmhorst of the Town of York was defeated by Chris Weyer-Parker, a registered write-in candidate. The recount determined Weyer-Parker's margin of victory actually increased to 101-85.

But, Elmhorst challenged numerous ballots. At one point, he even said all the ballots should be thrown out because statute requires the vote be marked to the right of the name, but the ballots had the oval to the left.

Elmhorst challenged write-in votes where Weyer-Parker's name was written in the space provided, but the write-in oval wasn't marked and also argued he should be awarded all the ballots where no vote was recorded.

Several votes were counted, even though they contained misspellings of Weyer-Parker's name, but the Board of Canvassers determined the intent was clear.

"You have to understand that the first and foremost issue is the intent is of the greatest importance," explained Corporation Counsel Frank Vasquez, "We don't want to disenfranchise, take away a person's vote, because of a slight irregularity."

The statutes are especially clear on registered write-in candidates, Vasquez continued.

"It says 'no write-in vote shall be regarded defective due to misspelling of the candidate's name, or by abbreviation, addition, omission, or use of the wrong initial'," Vasquez read.

"'Every vote shall be counted for the candidate for whom it was intended if the elector's intent can be ascertained from the ballot itself'."

But, after the recount, Elmhorst was not ready to concede, saying he did not rule out appealing the election to the Circuit Court.

"The thing that concerned me the most was where ovals were not marked in and those votes were given to Chris Parker, yet when there was not an oval marked in for myself, it didn't count," Elmhorst said, "I don't know if the intent is that clear."





---
VIEW OUR ARCHIVE