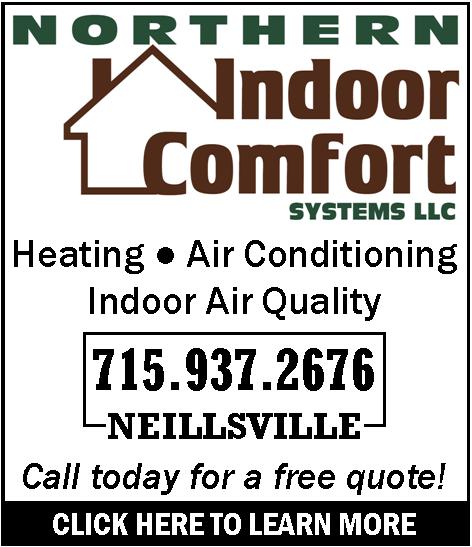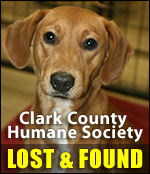 CLARK CO. CONSERVATIVE WARNS OF TAXES, REGULATION
Wednesday, April 2nd, 2008 -- 12:18 pm
Posted by Riley Hebert-News Director

With nearly all the "progressive" Clark County Board candidates defeating their "conservative" opponents Tuesday, a local Republican is warning county residents to get ready for higher taxes and more regulation.

Clark Palmer of the Committee for Fairness in Law concedes Tuesday was not a good day for his side.

Conservatives had made big gains on the board in recent elections, but those gains were mostly rolled back Tuesday.

"I'm disappointed," Palmer said Wednesday, "I think a mistake has been made. The turnout was just terrible. It was really low."

Palmer says the CFFL's main goal is to protect property rights. He fears the new board may be more likely to pass a proposed subdivision ordinance, which he says will take rights away.

"That pressure is going to continue. Land use control could pass from the property owner to the county," Palmer said.

Palmer believes the conservative board made some strides reigning in the Social Services Department's spending, but predicts that efficiency will be lost.

He also says conservatives "apprehension" the new board may try to bring back Barb Petkovsek and the Department of Administration.

"It will be just like bringing the king back from exile," Palmer laughs. "In my heart-of-hearts, I don't believe that's going to happen. I think cooler heads will prevail when they realize how well they've done without (the D.O.A.)."





---
VIEW OUR ARCHIVE