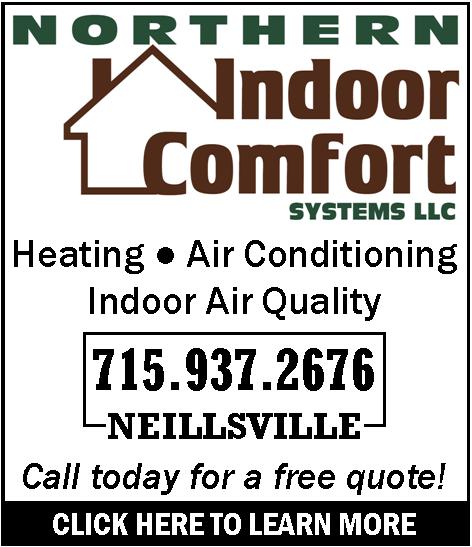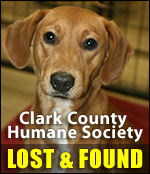 SO FAR, SO GOOD FOR NEILLSVILLE'S 'PIT BULL' ORDINANCE
Wednesday, March 16th, 2005 -- 2:06 pm
Posted by Riley Hebert-News Director

Yesterday, a judge in Appelton sentenced a teenager whose pit bull attacked a young girl to seven months of jail time. The dog ripped away 40 percent of the girl's scalp and caused crushing head injuries.

Here in Neillsville, officials say the city's Pit Bull ordinance is serving its purpose. The ordinance basically banned residents from bringing new "Pit Bulls" into the city limits. Those animals that were already here were grandfathered in, provided their owners kept their license current.

Also under the ordinance, the dogs are required to be muzzled or on 3-foot or shorter leash when outside of pen; when at home, they are required to be confined indoors or in a secure pen or kennel.

When it was inacted, there were numerous complaints from residents about the menacing dogs, but Neillsville Police Chief Brad Lindner tells WCCN that they have noticed positive changes since the ordinance was inacted.

"We've noticed a decrease of pit bulls in the city," Lindner says, "(Since the ordinance was enacted) We haven't any complaints from people concerned about pit bulls walking around town."

Lindner says they have enforced the ordinance several times.

Currently, there are 7 "Pit Bulls" licensed in the city limits. That's down from 13 last year.






---
VIEW OUR ARCHIVE