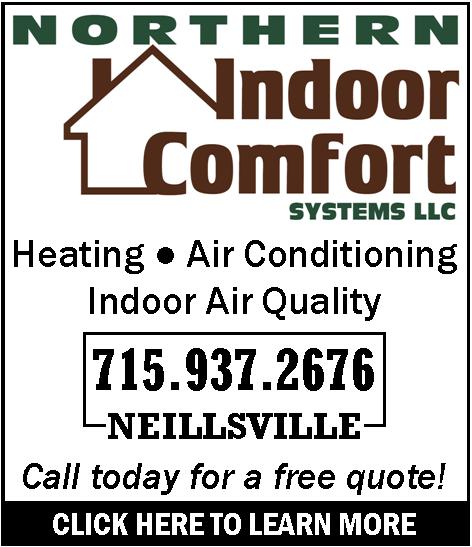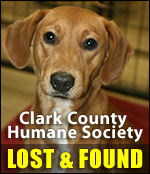 THE QUOTABLE TOMMY
Thursday, March 13th, 2008 -- 2:15 pm
Posted by Riley Hebert-News Director

News this week that a tenth-of-a-percent sales tax to support Miller Park may need to be extended has some remembering some famous words by a former governor.

"The nice thing about," Tommy Thompson told a crowd in Clark County over a decade ago, "Is you don't need to pay a dollar in Dorchester. All the taxes come from Waukesha and Milwaukee. Stick it to 'em!"

Stick it to 'em?

As you might imagine, that sentiment was not well received in the five Milwaukee-area counties asked to foot the bill for the new Brewers ballpark.

But it wasn't Tommy's only famous outburst; he's had a few doozies since.

When he resigned as Pres. Bush's Secretary of Health, he caught plenty of flack for saying he couldn't figure out why terrorists didn't attack our food supply.

"For the life of me, I cannot understand why the terrorists have not attacked our food supply because it is so easy to do," Thompson encouraged.
And then there was his run for President.

In one Howard Dean-esque rant he screamed his Republican pride.

"I think it is great to be a Republican, ladies and gentleman," he started, and then began yelling "And don't you forget it. And don't stand back, and don't stand back, and don't let anybody tell you any different!"

During a debate in Iowa, he said he thought employers should be able to fire workers for being gay. The next day, he retracted the statement and said he wasn't listening to the question because he really had to go to the bathroom.

"I did not hear the question. My hearing aide, the battery had died. I don't hear on my right side, as you know," Thompson claimed, "Nobody knows it, but I was very sick. I was very sick the day of the debate."

Most observers believe Thompson's political career is now over.





---
VIEW OUR ARCHIVE