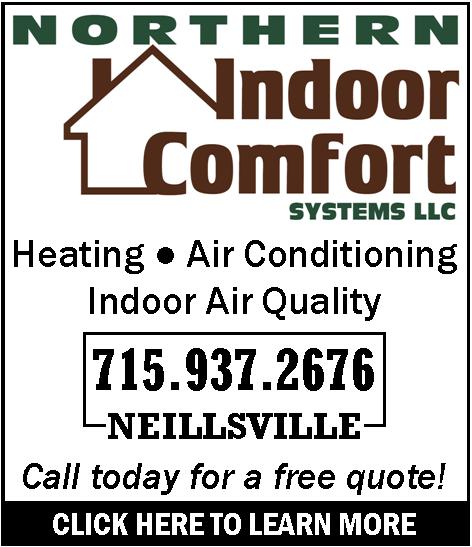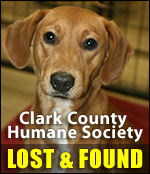 AGRI-BUSINESS CAMPUS PROPOSED FOR OWEN
Tuesday, March 11th, 2008 -- 12:09 pm
Posted by Riley Hebert-News Director

This Friday, the County Board could take the first step toward the development of an "agribusiness campus" in northern Clark County.

The state currently owns about 40 acres of land south of STH 29 across from the Clark County Health Care Center near Owen; the county owns an additional 30 acres adjacent to the Health Care Center.

A group of interested parties, spearheaded by the Clark County Economic Development Corporation, has been meeting since 2006, exploring the possibility of purchasing the land and developing an agribusiness park, innovation center and possible permanent home for Farm Technology Days.

"We've been losing manufacturing jobs and we'll continue to lose manufacturing jobs," warns Gary Weirauch of Citizens State Bank in Loyal, "They're always going to look for cheaper labor."

"If we bring agriculture-related, and agriculture technology-related jobs, I think we have some staying power," Weirauch predicts.

The Clark County Economic Development Committee is meeting Wednesday. They might approve a land-swap resolution that would go before the board Friday.

It would see the City of Owen purchase the county-owned land for the appraised value plus an additional amount that would cover the purchase of the state-owned land. The county would than purchase that land from the state.

Weirauch says the vision is to develop a business park where ag-related ideas can grow and prosper, and they've already heard from interested businesses.

"You'll have firms that will want to come in and do research. There are firms that want to come in and do research on bio-fuels and biomass, and there are incentives to come in and do research like that," Weirauch notes.

Meanwhile, Farm Technology Days has been having trouble finding counties willing to take on the burden of hosting the farm show and have publicly mulled finding a permanent home.

While they've made no commitments, Weirauch says they've been in contact and FTD has shown an interest.

"When you put (FTD) on any side of the state—it doesn't matter how well organized they are or how much advertising they do—it's simply less well attended than if it's in the central part of the state," Weirauch says, "You have people on that board that really want to think of a more permanent site, but they are still in the minority."

We'll have more on this idea on our In Depth program Thursday morning.





---
VIEW OUR ARCHIVE