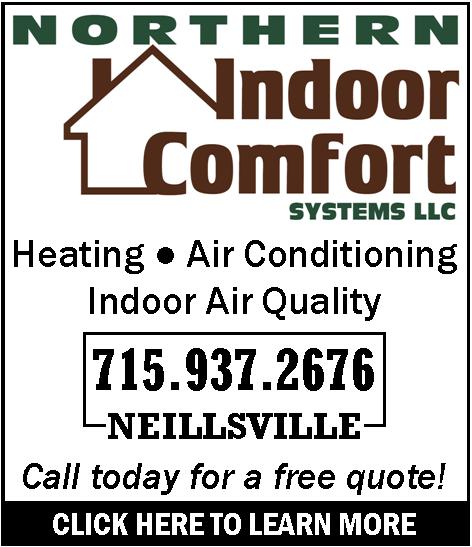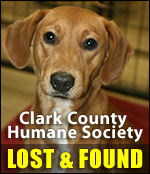 DATCP: NO EXEMPTION FOR THE AMISH
Friday, March 7th, 2008 -- 12:17 pm
Posted by Riley Hebert-News Director

The Wisconsin Department of Agriculture's point man on premise registration seems to be taking a pretty hard line against the Old Order Amish community's refusal to comply with state law.

In November, Paul McGraw, DATCP's Director of Animal Disease Control, requested Clark County District Attorney Darwin Zwieg follow up with Amish Bishops, and possibly charge the 40 or so violators accordingly.

The Amish cite religious concerns for not complying with the law, which requires livestock owners to register their properties with the state.

This week, Zwieg replied asking for more information to prove premise identification is the "least restrictive" means of reaching DATCP's goal of dealing with disease outbreak effectively.

"Currently, there are no exemptions for any purpose in the law," McGraw stated in a phone interview Friday. "If you keep livestock, you're required to register your premises."

While the state seemed to handle the summer's pseudorabies outbreak efficiently enough, McGraw premise registration would help.

"If we had 100% of the farms registered, we could map those farms, we could contact those farms and schedule blood tests," McGraw said, "If they're not registered, then we need to go knock on everyone's door and find those farms."

DATCP opposes an exemption for Amish farms.

"One animal has potential to spread disease," McGraw said, "We don't feel it makes any difference, there shouldn't be any exemptions to the law."

"If you have livestock, you have the potential for those animals to get infected."

DATCP officials are discussing how to respond to Zwieg's request, McGraw said.

According to published reports, the Amish feel the requirement is the first in a five-step process that will eventually lead to mandatory "tagging" of humans, often referred to as the Mark of the Beast.

McGraw says there is an animal registration system, which is voluntary "at this time".





---
VIEW OUR ARCHIVE