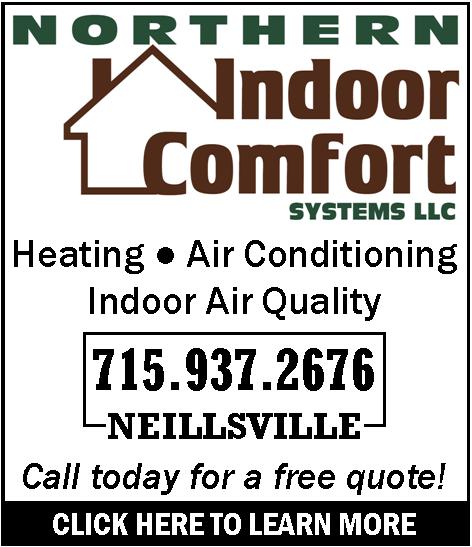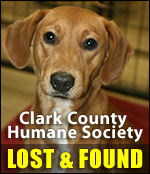 KIND WEIGHS IN ON REGAL-BELOIT, FREE TRADE
Wednesday, February 27th, 2008 -- 2:54 pm
Posted by Riley Hebert-News Director

Last week's announcement that Regal-Beloit will close its Neillsville facility is symptomatic of the mass exodus of American manufacturing jobs to low-cost locales.

Regal-Beloit CFO Dave Barta didn't mince words when explaining the cheap labor in Mexico was the main reason the Neillsville plants were closing.

It might not seem too patriotic, but officials justify it as the price of doing business in a global marketplace.

U.S. Representative Ron Kind (D-La Crosse) says the government should use trade agreements to "level the playing the field".

"For too long, it's been a race to the bottom," Kind explains, "Companies have been allowed to move their operations to where there's cheap labor, no labor standards, no environmental standards."

Kind says the U.S. recently negotiated much better deals with Peru, Columbia and Panama.

"For the very first time, we've required the Bush Administration, in the course of negotiating these trade agreements, they have to contain core international labor standards and environmental standards—fully enforceable—in the body of the agreement."

"We will not consider another trade agreement unless it has these basic standards as part of it."

Kind believes this is a moral issue and notes the Free Market isn't "policing" itself very well.

"When you have exploitation of child labor or slave labor and companies moving there to exploit that, that is wrong," Kind says, "Someone has to instill a little sense of responsibility and values with these companies."

We'll have more on the plant closing Thursday morning on In Depth.





---
VIEW OUR ARCHIVE