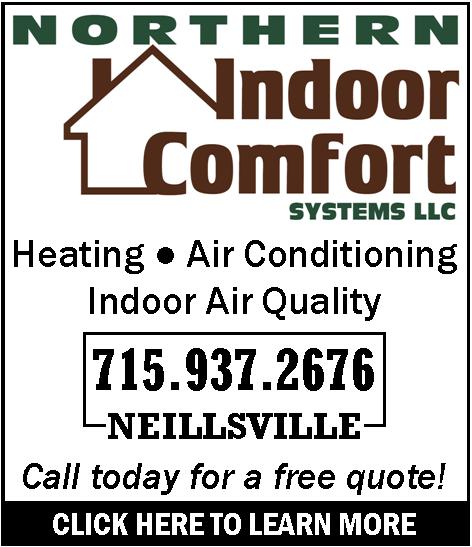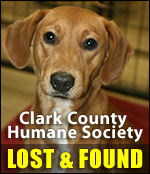 NWS THINKS SPRING (THAW)
Monday, February 25th, 2008 -- 11:20 am
Posted by Riley Hebert-News Director

The National Weather Service in La Crosse is keeping an eye on the potential of flooding in western Wisconsin.

"There is a higher concern this year, given the amount of snow we've had," explains Warning Coordinator Todd Shea. He says record, or near record, snows have blanketed the area this winter. When that snow pack melts this Spring, it could cause problems.

It appears the tributary streams to the Mississippi River will have some threat for flooding, but just how bad any flooding gets will depend greatly on how fast that snow melts, and any future precipitation that is added.

"Maybe a worst-case scenario would be if we get another blizzard and then we get too rapid of warm-up, mild nights and another storm come through and drop a few inches of rain," Shea imagines.

Right now, it doesn't look like the Black River in our area is at risk of reaching flood stage, however ice and debris jams can occur unexpectedly.

"Ice jams are something that we might be looking at more this year," Shea warns, "Simply because we've had a cold winter."

"There's a lot of extra trees and debris in these rivers; that might lead to more ice jamming than normal."

Despite the risks, the heavy snow pack could be very beneficial to soil moisture levels. The frost depths are not too bad, so when the thaw occurs, a lot of that moisture could seep into the soil, according to Shea.





---
VIEW OUR ARCHIVE