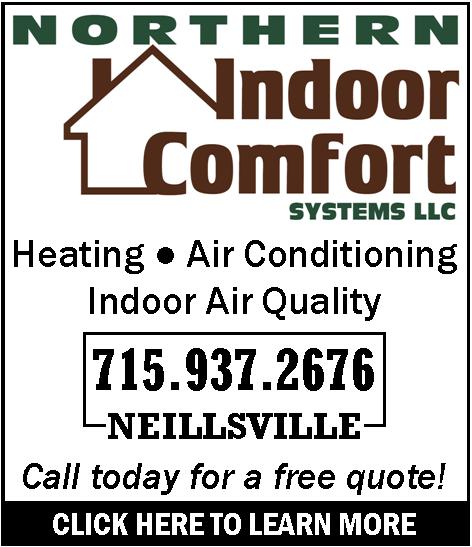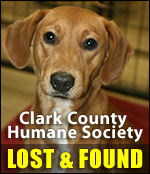 A.G. OPINION COULD HAVE BIG IMPACT ON AREA NEWSPAPERS
Tuesday, February 19th, 2008 -- 11:38 am
Posted by Riley Hebert-News Director

A formal opinion rendered by Wisconsin's Attorney General could have a big impact on the newspaper industry.

In answering a request from Kenosha County, J.B. Van Hollen last week said Wisconsin Statute doesn't require counties with a population under 250,000 to publish their proceedings in newspapers. Van Hollen says they could "self publish" such notices on their websites.

Most—if not all—counties in the state currently have "official newspapers"; in fact, Clark County has five and spent nearly $11,000 publishing agendas, election notices and county board minutes in 2007.

Peter Fox, executive director of the Wisconsin Newspaper Association hopes the opinion prompts the legislature to update the statute.

"To make it emphatically clear that the intent of the public notice law is to include all levels of government," Fox says.

Fox believes newspapers have some advantages over the web. For one, he says not everyone has internet access.

"There's a false assumption being made that people, at the end of their busy day at work, would go home and decide to call up their local government websites to see what was new," Fox says.

However, some counties looking to save a little money might argue most public libraries now offer internet access, not everyone buys a newspaper and of those that do, not many scour their legal notice section.

"There isn't anyone communications vehicle that will get all information to all people. But, the newspaper, because there is a word-of-mouth affect there, there will be more people (who) see it and more people who are aware of it," Fox argues.

Plus, Fox says newspapers are easier to archive and rely on an "impartial third party" to verify publication.

The Wisconsin Counties Association could not be reached for comment.





---
VIEW OUR ARCHIVE