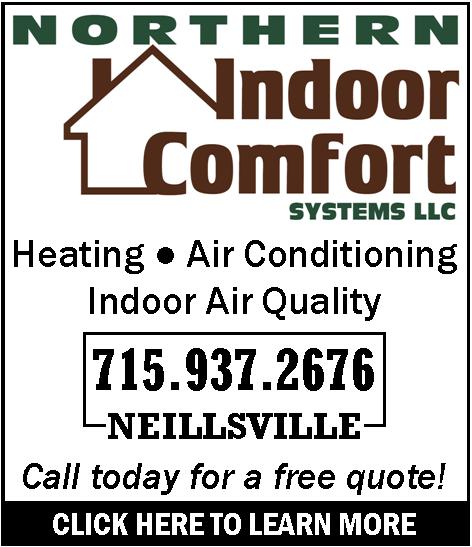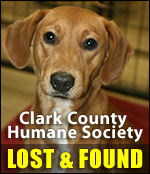 FEINGOLD ON ELECTION PROCESS: IRRITATING BUT HEALTHY
Thursday, January 17th, 2008 -- 12:28 pm
Posted by Riley Hebert-News Director

While he admits there have been some "irritating moments", U.S. Senator Russ Feingold says the presidential primary process is a "big deal" that's "healthy for the country".

"You know, this is a big deal," Feingold says. "We're electing a President who hasn't been either a Vice President or major party nominee in the past. We have to have a good look at these people, and that's exactly what's happening."

Feingold says he leans against making an endorsement in advance of Wisconsin's February Primary, but doesn't rule it out. Despite his reputation as a maverick, he says he'd only endorse a Democrat.

"I really do think we have a couple really good candidates. You always see some flaws, but basically these people are pretty strong, and quite frankly, some of the Republican candidates are pretty strong," Feingold notes. "I think the country will feel better about its choices by the time we get done."

Feingold, who seriously considered a run for the White House, says he hasn't spoken to any of the candidates about a possible Vice Presidential nomination, but he would consider an offer.

"If someone called me up and said, 'we need you to do it', then I would have to listen to it," Feingold says. "I don't think that's going to happen—it doesn't make sense."

While he's happy with the Democratic candidates, he says his friend and fellow Senator John McCain would be a difficult for Democrats to beat.





---
VIEW OUR ARCHIVE