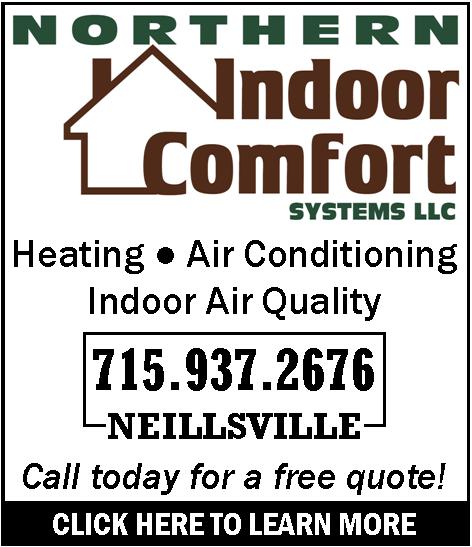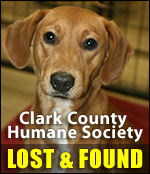 MAYOR, CHAMBER DO NOT AGREE ON ROOM TAX
Wednesday, December 12th, 2007 -- 11:46 am
Posted by Riley Hebert-News Director

Neillsville's mayor doesn't support a motel room tax endorsed by the Chamber of Commerce.

Chamber director Cindy Schwanz says the Board of Directors wants the tax to raise money for tourism promotion.

"It's usually in the range of 3% to7% that's added directly to a guest's bill for a stay of up to 30 days," Schwanz says. "Those that we're looking at for the city of Neillsville are the Tuft's Mansion Bread and Breakfast, the Super 8 and the Heartland Country Inn."

Depending what percentage is enacted, the Chamber estimates between $12,000-$16,000 could be raised. They propose the Chamber get 70% of that money, the City get 28% and the motel owners get 2%.

So far there has been no formal presentation, but the board is encouraging its members to submit endorsements via fax or email, Schwanz says.

It doesn't seem like the idea will be received well by Mayor Diane Murphy.

She says Super 8 Motel's owner is against the move.

"We've waited a long time to get a nice motel in the city of Neillsville and I know the people that built it put a lot of money into that project," Murphy says. "As a mayor of a community with an asset like that, I work with the owners of the business."

Murphy says the motel's owners claim people stay in Neillsville because there is no tax. Marshfield has a 6% tax and Black River Falls recently enacted a 5% tax.

She says she would never push the tax "down their throat" and can't envision a scenario where the city would turn over 70-percent of the revenue to the Chamber.

"No, because we would need through the city of Neillsville to know where that money is going. I'm not saying the Chamber wouldn't get some of it, but I can't see where they would get 70% of it," Murphy says, noting the city would have to form a commission to oversee the use of the funds.

But Schwanz says the area economy is missing out on an opportunity to raise more funds.

"We desire to be more of a tourism destination. I mean, we really have it all here," Schwanz says. "The tourism industry is a way to reinvigorate our local economy."

The Chamber's tourism committee met Tuesday. Schwanz says their promotion budget is jumping from $2,000 to $6,000.





---
VIEW OUR ARCHIVE