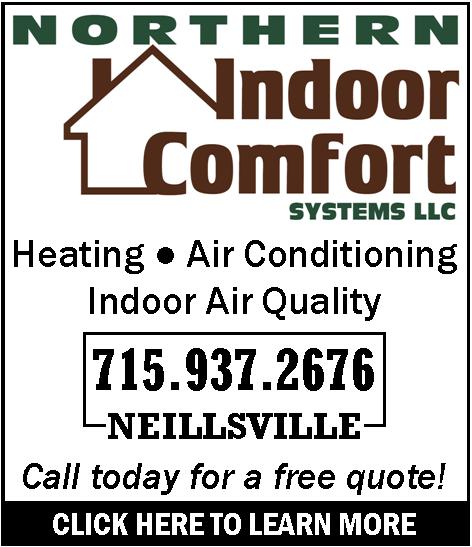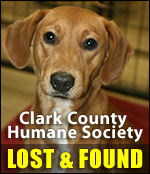 CLARK CO. DEPUTIES WILL BE EQUIPPED WITH "TASERS"
Friday, February 25th, 2005 -- 9:37 am
Posted by Riley Hebert-News Director

If you decide to confront Clark County authorities, you may soon be shocked into submission. The Clark County Sheriff's Department is planning to equip some of their deputies with Taser stun guns.

Lt. of Detectives Jeff Parker just returned from training in Madison on the controversial device and says he feels more secure than ever that Tasers are a good tool.

"The biggest thing I came away with is that if someone has a heart condition or a pacemaker, it is not going to adversly affect them," Parker says.

In fact, part of the training had Parker being shocked with the gun himself.

"It something you have to experience to truly understand," Parker says, "It disconnects your mind from your body."

"You can hear and see and think, but your body won't function. (After the shock) you can get up and do whatever you want to do."

He says some of the recent "bad press" about the guns hasn't been based on facts.

"I just heard yesterday morning, 'there's been 80 deaths associated with tasers', but when you start researching it... they have yet to establish any causual relationship," Parker says.

Along with pepper spray, baton and physical force, Parker says the taser gun will be another option to deal with combative individuals.

The devices cost around $800 a piece. The Sheriff's Department plans on purchasing 5 devices initially, but Parker would like to see all on-duty officers have them eventually.

They could be in use in about 60 days.






---
VIEW OUR ARCHIVE