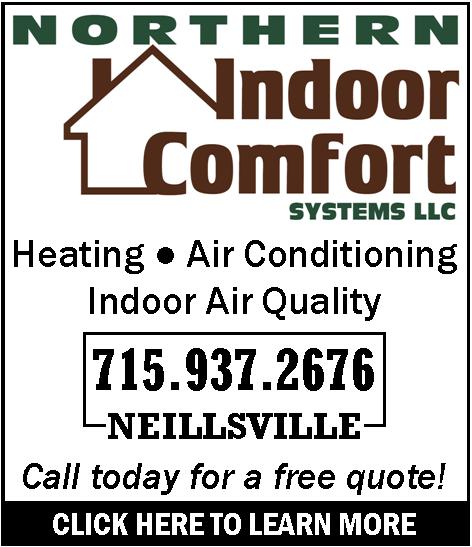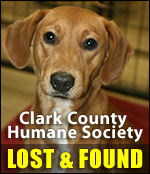 COUGH SUPRESSED?
Thursday, November 15th, 2007 -- 12:27 pm
Posted by Riley Hebert-News Director

A whooping cough outbreak in Greenwood seems to be under control.

The Clark County Board of Health was updated on the situation this morning.

Public Health Officer Deb Miller said there are still 30 confirmed cases. That number hasn't changed since last Friday.

The outbreak could have been much worse if it wasn't for a proactive approach by the county and help from outside agencies, like Memorial Medical Center and the Clark County Healthcare Center, who sent RNs to the school last week, Miller said.

"We screened at least 275 children in three days," Miller explained.

The Health Department called in over 250 prescriptions for antibiotics and purchased hand sanitizers for the school.

Of those children screened, 50 were sent home.

"Around 50 we sent home. 13 of (those) kids we sent home were positive, so we did a good job of catching them right away. The rest all came back negative," Miller said.

The Health Department was granted a standing order to distribute antibiotics to students, which Miller believes helped prevent the spread of the bacteria.

Interestingly, many of the infected children had been immunized, and had received their booster, but still were infected. And, a map shows all the of the infections occurred in students that lived in Greenwood, or west of town.

Supervisor Scott Jalling of Owen noted Greenwood junior high basketball players displayed symptoms while playing in a basketball game this week; the same concerns were raised when Greenwood played Neillsville last week.

"The kid was coughing so hard he was turning red in the face and the coach would have to pull him out and he'd have to catch his breath and then he'd go back out and play. I heard some parents that were concerned…if our kids were going to get it," Jalling recalled.

Miller said children with whooping cough were only before their five days of antibiotic were taken. After that, they were no longer contagious, but might still suffer from the cough for 100 days.





---
VIEW OUR ARCHIVE